Every meal a celebration. Every celebration a meal.
Claire Tansey ('97) spends career sharing her passion for cooking
Growing up, Claire Tansey was an extraordinarily picky eater. At the age of 10, her family moved from Montreal to Kathmandu, Nepal for three years for her father's work. This is where she fell in love with food for the first time.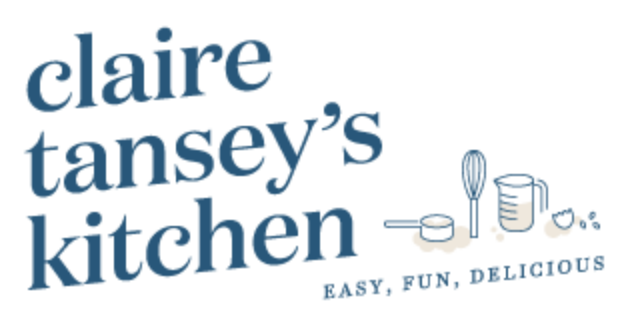 "It was a much more nuts and bolts existence in terms of cooking," she says. "That's when I first remember being engaged with food."
When she came to Mount Allison, she lived in a satellite German house and was cooking for herself and her roommates. This is where she learned to cook on a limited budget.
"I then realized just how much food cost. It was a massive learning experience and had a profound impact on the rest of my life," she says.
Tansey studied drama and performed in a number of shows each year, as well as with student improv group, SUSHI. But it was another unexpected Mount Allison experience that would greatly impact Tansey's professional path.
In her third year, she and a team of students were hired by then-President Ian Newbould's wife Carla to cook for special events at the President's residence, Cranewood. In her fourth year, she ran the kitchen. This experience inspired her to go into the culinary business.
Twenty years later, Tansey is now a cookbook author, recipe developer, cooking teacher, and writer.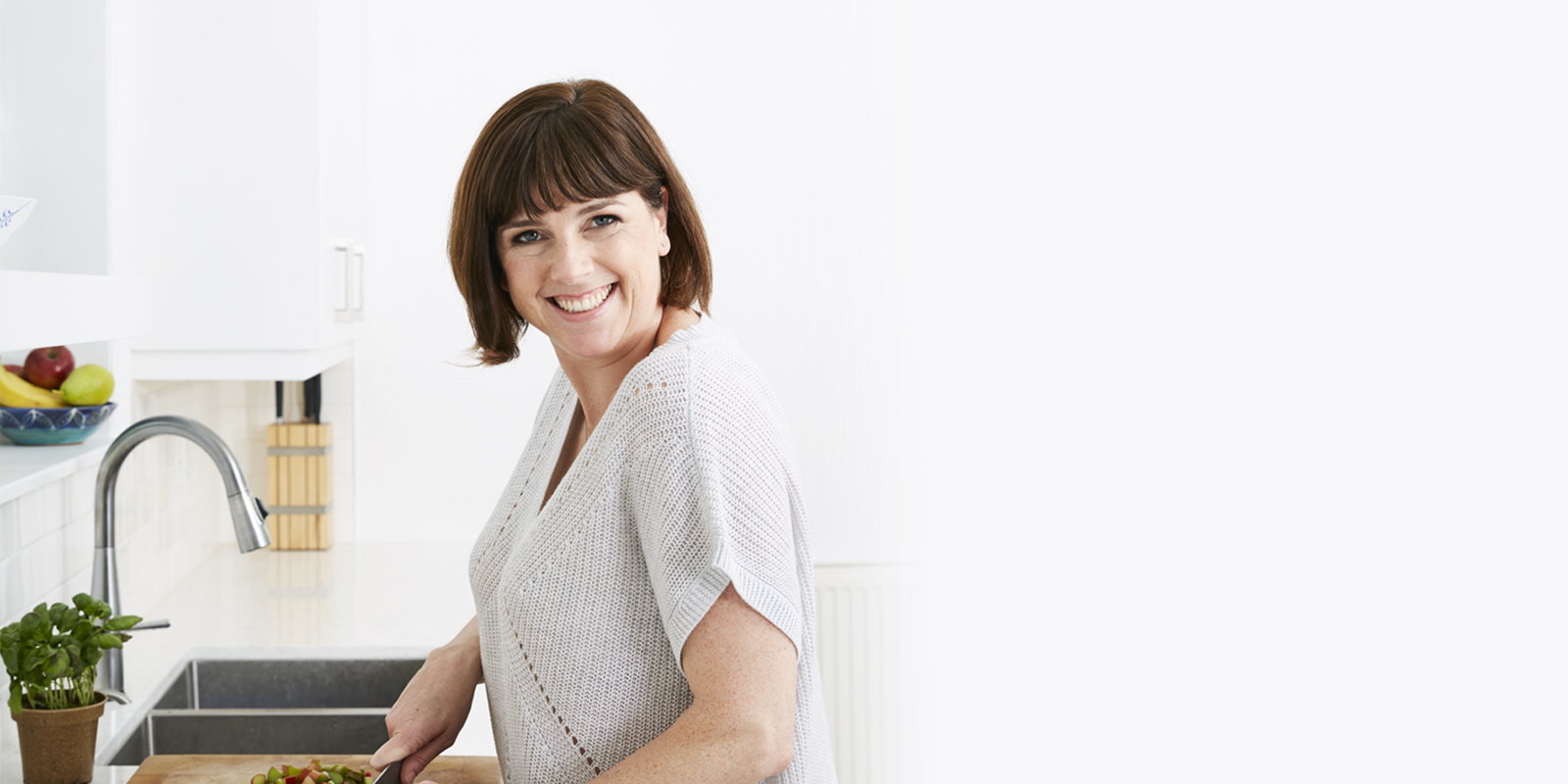 After working in five-star restaurants for a number of years, she returned to school to get a master's degree in theatre studies from Guelph with an eye on academia. But it was a random glance at a Chatelaine magazine in a chiropractic office that would once again change the course of her career.
"I was leafing through and saw a masthead that said they had a test kitchen," she says. "That was a lightbulb moment. It was intellectual cooking work."
She moved to Toronto to pursue that opportunity. She wrote theatre reviews, hosted cooking classes, catered, and baked. She worked in the President's Choice product development kitchen and as food editor at House & Home magazine. Then, eight years after reading that Chatelaine magazine, she landed the job as Chatelaine's food director and appeared regularly as a Cityline guest expert.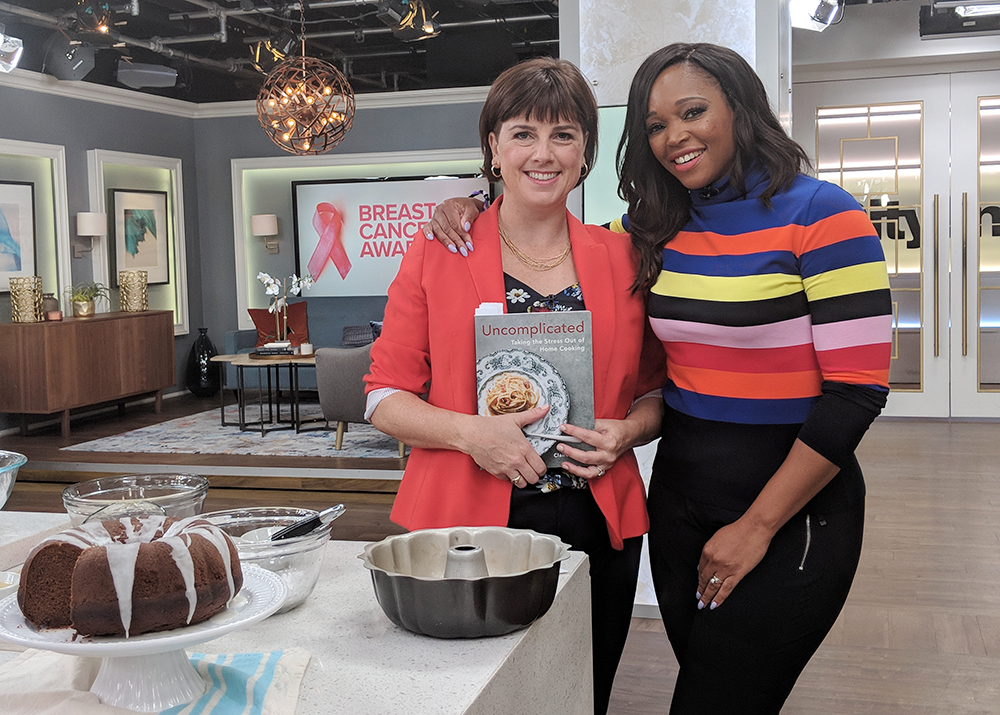 Today, she spends her time empowering people to cook at home to lead happier and healthier lives. Tansey is best known for her easy, reliable, and delicious recipes; her fun YouTube videos, TV and radio segments, cookbook editing, and engaging cooking classes.
"Cooking doesn't have to be difficult to be delicious," she says. "With very simple ingredients and equipment, and minimal skills, everyone can create homecooked meals that make you happier and healthier in all aspects of life. It's a happy ritual to bring into your life every day."
She says the most important ingredient to have in your kitchen is salt.
"Table salt is my favourite and the proper use of salt in cooking is one of the highest skills you can have in the kitchen," she says. "To taste something and know it needs more salt takes nuance, intuition, and experience. The difference between a good dish and an unforgettable dish is just plain salt."
As for equipment, she says everyone needs a good, sharp knife and a large, sturdy cutting board.
"If you have those two things, nothing can stop you," she says.
She released her first cookbook, Uncomplicated: Taking the Stress out of Home Cooking, in 2018. Her second book, Dinner Uncomplicated, is due out in September 2020.
"It's really everything I know in terms of making the daily dinner ritual easier and more joyful," she says.
Outside of work, it's no surprise Tansey and her partner Michael love to cook and entertain. Their son Thomas also loves to be in the kitchen.
"My passion is really educating people about how easy food can be and how uncomplicated it can be," she says.
Discover more about Tansey's work at clairetansey.com.