1960s-2010s Class Notes Winter 2020
Find out what your classmates and friends are up to
1960s
Retired judge CLYDE MACDONALD ('64) of New Glasgow, NS launched his 16th book on Pictou County and Nova Scotia history in August 2019. The book is called More Nova Scotians In and Out of Court. At the same time, Nancy Dicks, the mayor of the Town of New Glasgow, presented Macdonald with the Cultural and Heritage Award for his outstanding and exceptional contributions towards safeguarding and preserving the local community and heritage.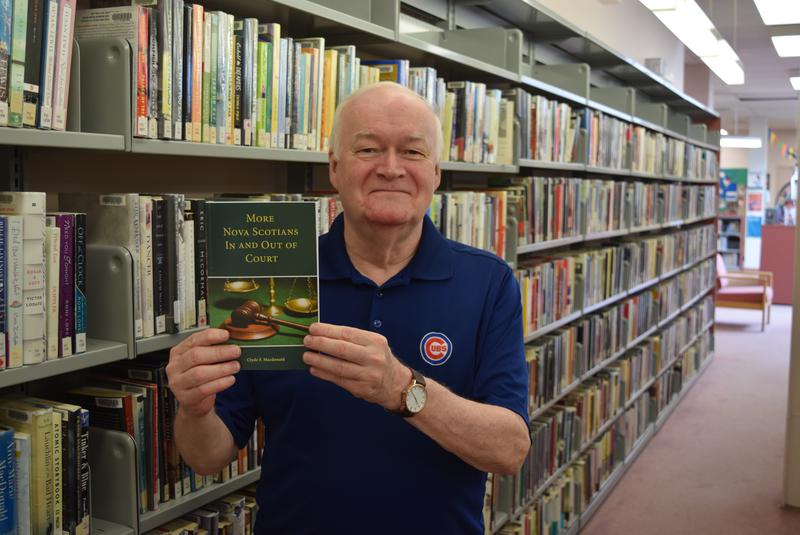 MORRIS J. HAUGG, QC ('66) retired in 2012 after 42 years of law practice in Amherst, NS. He was also an adjudicator of the Nova Scotia Small Claims Court for 10 years and a lecturer in commercial law at Mount Allison for 22 years. In 2011 he published Memorable, the first volume of his autobiography. In 2018 he wrote and published the biography of the Honourable Roger S. Bacon, long-time politician and former premier of Nova Scotia. He is currently working on three more books. He and his wife Susan ('94) recently celebrated their 50th wedding anniversary. They continue to reside in Amherst, with their two daughters and four grandchildren nearby.
---
1970s
A group of Allisonians from the Class of 1970 met in Toronto for lunch and Christmas cheer! They are gearing up for their 50th class reunion at MtA this May 8-10, 2020. All classmates have been invited and further details will be available on the Reunion website: mta.ca/reunion.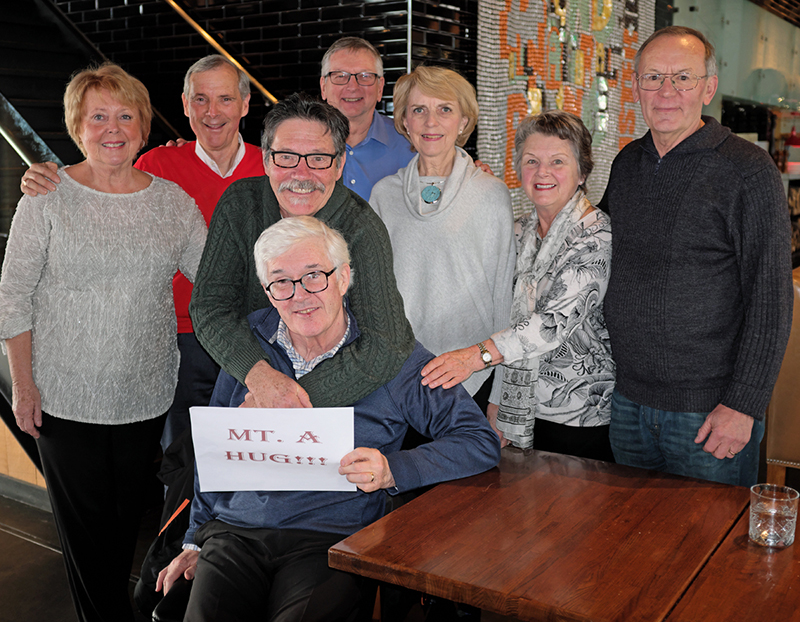 Photo caption (l-r): Eleanor (Crompton) Buchanan ('71), Norm Buchanan ('70), Gord Llewellyn ('70), Ron Kervin ('70), Ann (Goodyear) Harvie ('70), Louise (Oates) Cooke ('70), Dave Constable ('70). Seated: Ron Buckle ('70).
BOB STALLWORTHY ('72) received the Golden Pen, Lifetime Achievement Award, from the Writers' Guild of Alberta in June 2019. He is the author of Under the Sky Speaking (Snowapple Press, 1998); From a Call Box (Frontenac House, 2001); Optics (Frontenac House, 2004); and Things that Matter Now (Frontenac House, 2009).
Twenty-six former BENNETT BOMBERS with graduation dates between 1978 and 1981 had a fun-filled reunion in September at the beautiful Brudenell resort on PEI. Many stories and memories were exchanged over great food and drink, golf, and of course a few games of caps!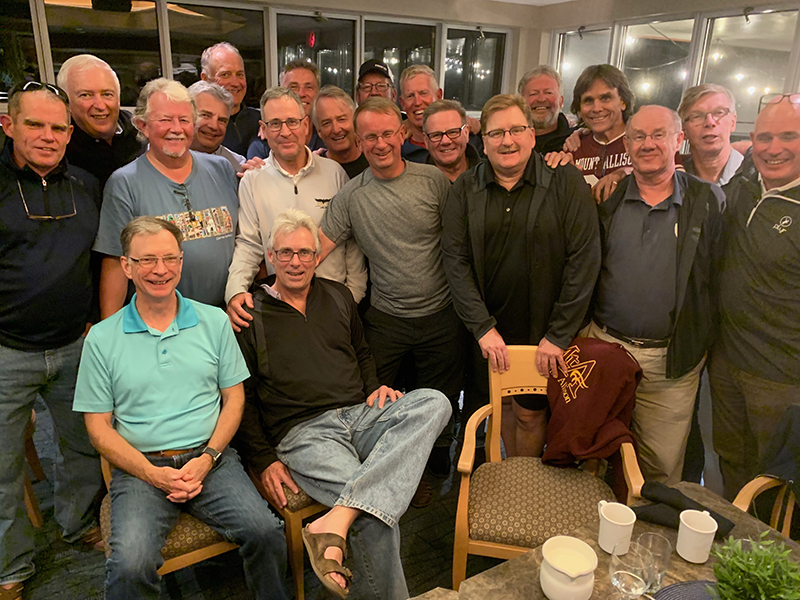 Photo caption (l-r): seated: Dave McCain ('79), Ian Hutchinson ('79). First Row: Richard Todd ('79), Greg McKim ('79), John Stewart ('80), Ron Sutherland ('78), Kim Jenkins ('79), Mike Palmer ('79), Steve Loggie ('79). Second row: Alan Wearing ('78), John Maxwell ('80), Don Coates ('79), Glen Hurley ('78), Chris Goodwin ('80), Paul Coady ('78). Third row: Jim Wooder ('80), John McNichol, Eric Barnhill ('79), Steve Wilbur ('79), Greg Fash ('79). Missing from photo: Rick MacLean ('79), Roy Heutis, Boris Pavlin ('78), Robert MacEachern ('79), Steve McCallum ('80), John Laidlaw ('80).
DR. ANTONINE MAILLET (LLD '79) released her latest book, Le Fabliau des tamps nouveaux, with the Montreal-based publishing house Editions Lemeac in February 2020.  The book is described as a fable for children that touches on grown-up concerns that includes political and environmental dimensions. 
---
1980s
PHILIP CHADDOCK ('80) writes, "I just recently returned to Toronto at the end of September 2019 from teaching English in Thailand for most of the past five years (except for a fall semester stint for four months at Humber College in 2016). My last position in Thailand was with the Royal Thai Navy Language Centre in Bangkok. My present for my 60th birthday was a photo with the Stanley Cup at the Hockey Hall of Fame on Oct. 8. Even though my birthday was on Oct. 1, this was the ideal present. All the players from the St. Louis Blues hockey team were there to donate one of their Stanley Cup rings to the Hall. I got to meet and shake all their hands. It was a thrill to see Lanny McDonald, but getting to meet Larry Robinson and shake his hand was a great moment. Even though I am 60, getting to meet all those players and have my photo taken with the Stanley Cup brings out the kid who dreamed of winning it on the frozen ice of Jones Lake all those decades ago in Moncton. The trophy that I won as Manager of the Year in 1979 still means a lot to me, as I am sure it does to all those before me and after me."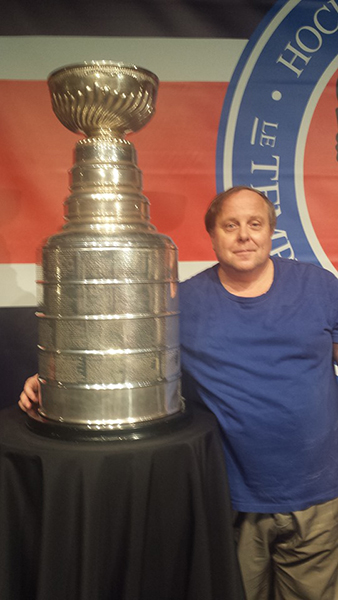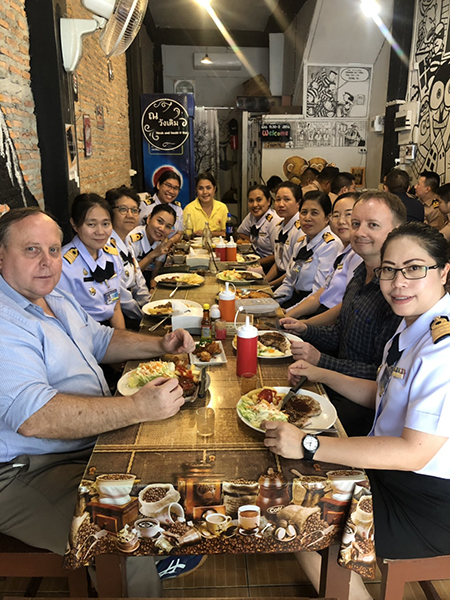 ---
1990s
KIM SNEATH ('90) writes, "After graduating with my music degree majoring in voice and my ed degree, I pursued my dream of performing in musical theatre. That included more studies at Sheridan College's music theatre program. From there I performed professionally for 10 years. Highlights included The Stratford Shakespeare Festival, The Charlottetown Festival, and a stint on Sunquest Cruise lines in the Mediterranean. I'm so happy I fulfilled my dreams with my first love: musical theatre! After more than 20 years living in Toronto, it felt time to return to the Maritimes. I'm now an entrepreneur and have been operating my own business as a clutter coach/professional organizer since 2007. Very excited to be growing my clientele in the Greater Moncton area and have already been back to Sackville working with new clients. It's a wonderful time to come back home!"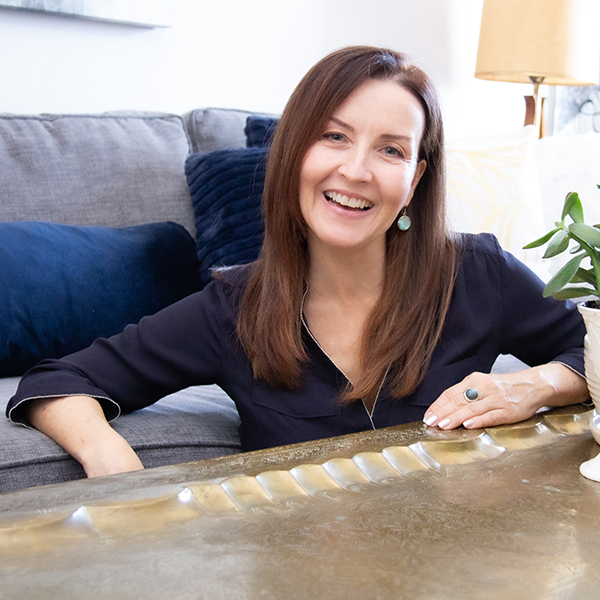 KYLE DUDLEY ('93) was named CEO of the 2023 Canada Winter Games, which will be based on Prince Edward Island.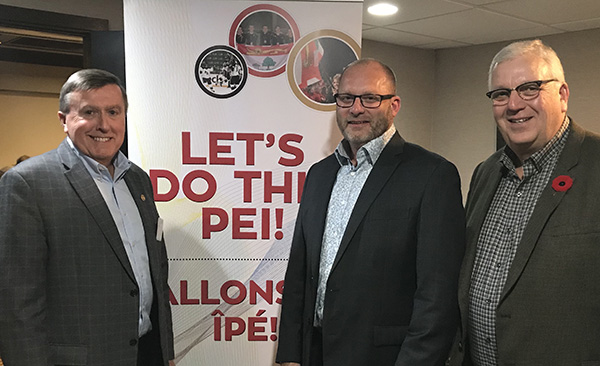 Pictured (l-r): Wayne Carew, co-chair of the Board of Directors, G. Kyle Dudley, CEO; Brian McFeely, co-chair of the Board of Directors.
---
2000s
A new documentary film, Celestial Queer, features JAMES MACSWAIN ('69) and is co-directed by SUE JOHNSON ('03). The film is scheduled to be released later this year.