David White ('13) is extending Tintamarre's impact
David White ('13) is extending Tintamarre's (Mount Allison's bilingual theatre troupe) impact. White is a French teacher and has started a Tintamarre-style troupe at this current school in La Ronge, SK.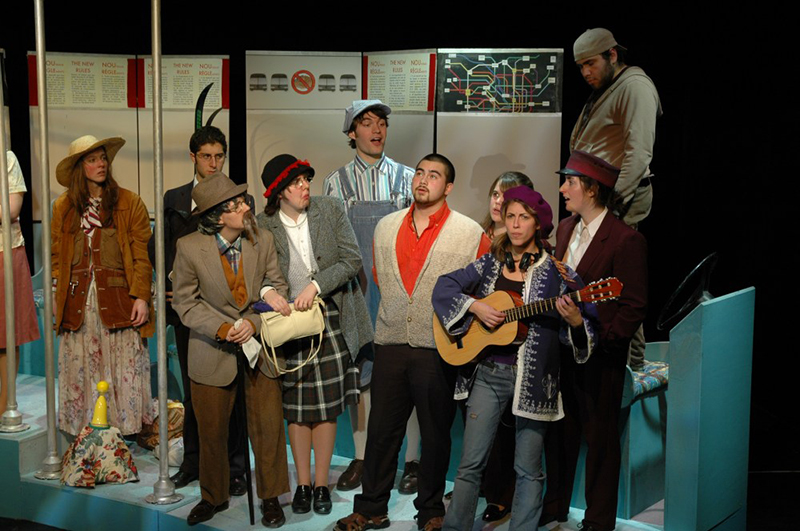 "Tintamarre is probably the biggest reason that I am a teacher now," says White, who was involved in the troupe for five years. "It opened my mind to different ways of teaching and learning French. It is not only something that happens in the classroom."
While working to set up the new troupe at his school, White welcomed Tintamarre founder and director Alex Fancy ('61) to La Ronge to conduct a workshop with students.
"I always thought, 'This [Tintamarre] should be in every school!,' says White. "I also strongly believe that Tintamarre needs to continue at Mount Allison and if I am able to support that, I will. It is such a unique experience that opens your eyes in so many ways."
---