Irma ('99) and Scott Mulherin ('99) bring big music to a small town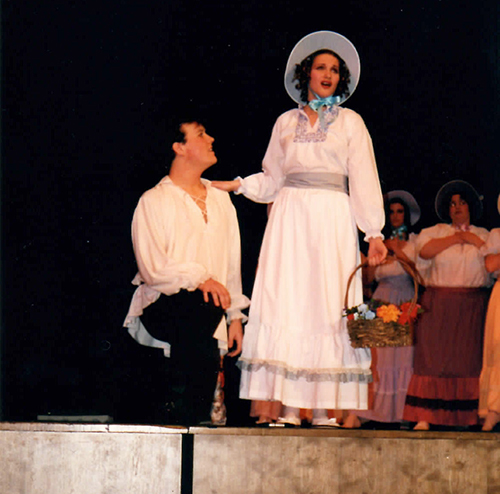 When Irma (Jagoe) Mulherin ('99) and Scott Mulherin ('99) graduated from Mount Allison, they had very definite plans for the future.
Scott would get his teaching degree, then they would get married, head west, and live happily ever after.
But while the first two items on the list went according to plan, it turns out their happily ever after has been in western New Brunswick, not Western Canada — in Scott's hometown, Grand Falls.
That's worked out well for Grand Falls, where the couple has become a driving force for music education and entertainment in the community of less than 6,000.
Irma graduated from Mount Allison with a Bachelor of Music degree. Scott was a French major with a minor in psychology, but music was a big part of his time at Mount Allison.
"I started with Garnet and Gold and did some Live Bait Theatre and then I met Irma and joined the jazz choir and took a couple of music classes for credit," he says. "It's where all my free time went."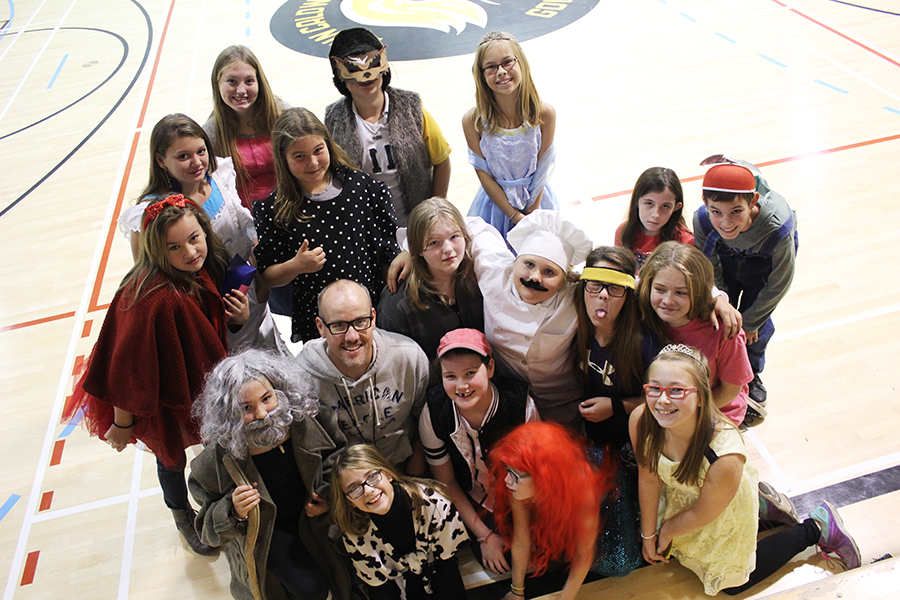 While both started out teaching in public schools, Irma quickly realized that was not her passion.
"Even at the beginning I had taken on five or six private students and the more I got into it, the more I enjoyed it," she says.
Eventually she left her teaching job to start her own company, Broadway Productions.
In addition to about 40 private students, who study voice, piano, guitar, and theory, they also have four choirs with 12-15 members each.
"We have a K-2 choir, a Grades 3-8 choir, a competitive teenage all-girl choir, and an adult community choir," Irma says.
Although the company is technically Irma's, Scott, who is a K-8 music specialist at a local school, is a huge part of it. He does choreography and stage direction for the shows, works with the choirs, and occasionally steps in to teach lessons when Irma is away adjudicating at festivals or competitions.
"He is doing more than he would admit to, he is there for every show," Irma says. "It is my name on paper, but both names in reality."
The community impact extends far beyond the opportunities for those participating in lessons or choirs. Broadway Productions shows have become must-see events for local residents.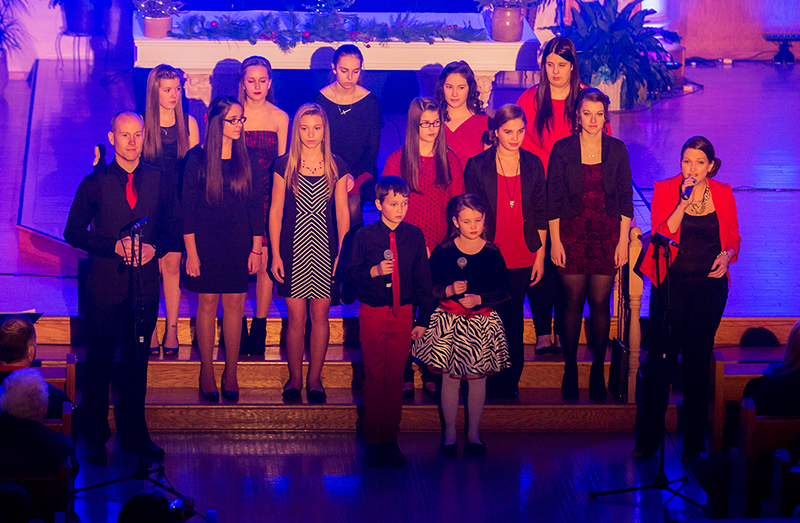 Each spring the students put on a musical and each Christmas there is an annual benefit concert.
"We have our own fund raising initiative called Sing Play Share and all the money goes back to the students and the community," Irma explains. "We donate to the food bank, and this year we sent approximately $1,000 worth of school supplies to one of the local schools and supported one of our students who is helping to build a school in Ecuador. We also aim to provide up to $1,500 each year in music scholarships for students who would not otherwise be able to take lessons."
And then there is the annual dinner theatre, which gives Scott and Irma a chance to get back on stage themselves. The shows, original productions written by Irma, also tour to other communities in the province that don't have their own dinner theatres, such as Woodstock, Campbellton, and Bathurst, but the hometown crowd is the best — all seven nights of the performance in Grand Falls are always sold out.
"Scott's the one they love, but I'm the one that makes him funny," Irma says, laughing.
Scott says they would not have experienced the success they have if the community had not embraced what they offer.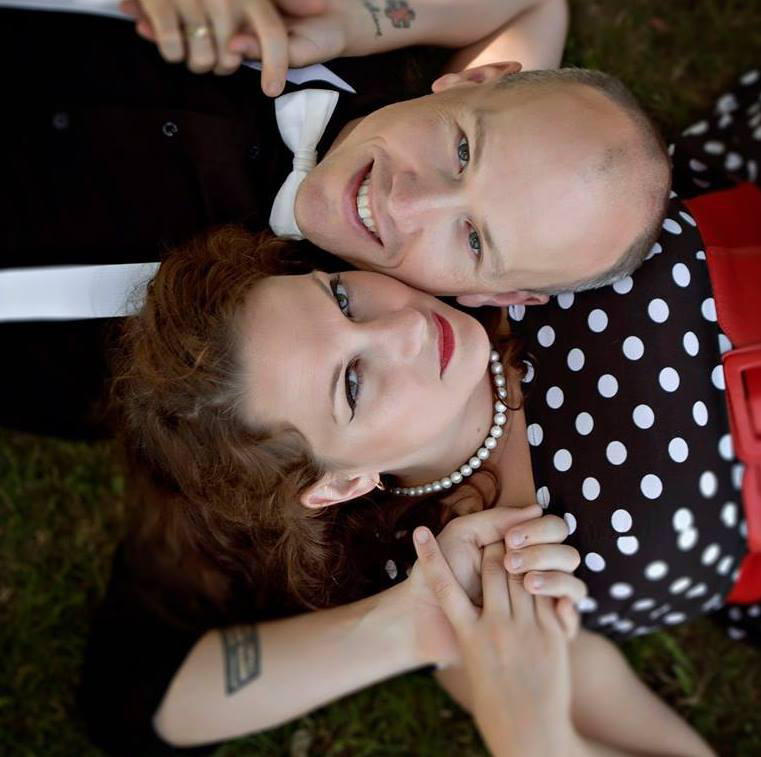 "The year we got married we did our first concert and the support was there automatically," he says. "They took us in and accepted us and supported us from the beginning."
"It keeps going in a circle," Irma adds. "The more we give, the more we get in support."
Irma has been recognized locally and nationally for her contributions. In 2009 she received the Madawaska Victoria South CBDC Young Entrepreneur Award, was the runner up for the NB Woman Entrepreneur Award, and a finalist in the Prime Minister Volunteerism Awards. She is also the recipient of the 2012 New Brunswick Young Entrepreneur Award.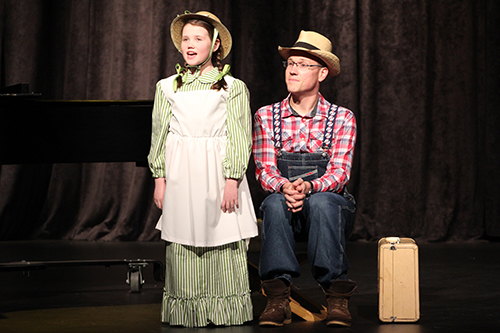 The whole family is now involved in the venture. The couple's two children, Brandon, 14, and Madison, 12, are both junior instructors as well as participants.
Irma says their experience at Mount Allison and in Sackville is reflected in their work in Grand Falls.
"Music at Mount A is not just musical theatre and not just classical voice. It is every instrument imaginable and every mix of music and stage and art combined. You can get a global experience in a small town," she says. "We like small communities. There are so many hidden gems in them. There is as much talent here as in any big city, they just need the opportunity to shine."