Harper Hall renovation underway
Plus gym upgrades, G&G Musical Theatre Society returns
Harper Hall renovation underway
Harper first opened its doors in 1965 and since then more than 8,000 students have called it home. The building will receive a major overhaul and renovations will focus on upgrades to both the interior and exterior infrastructure — balancing the need for personal spaces and large collaborative spaces to create a dynamic and engaging atmosphere in support of learning.
The renovation will incorporate forward-thinking, environmentally sustainable designs and ideas to meet students' residential needs going into the future. Some of these spaces include:
Upgraded student rooms
High-quality and inviting social spaces
Separate active and quiet areas
Small group study areas
New roof, windows, flooring, electrical, and plumbing
The Harper Hall renovation will also provide high-performance technology, safety and security, and reduce overall building energy use. Harper is scheduled to reopen in September 2024.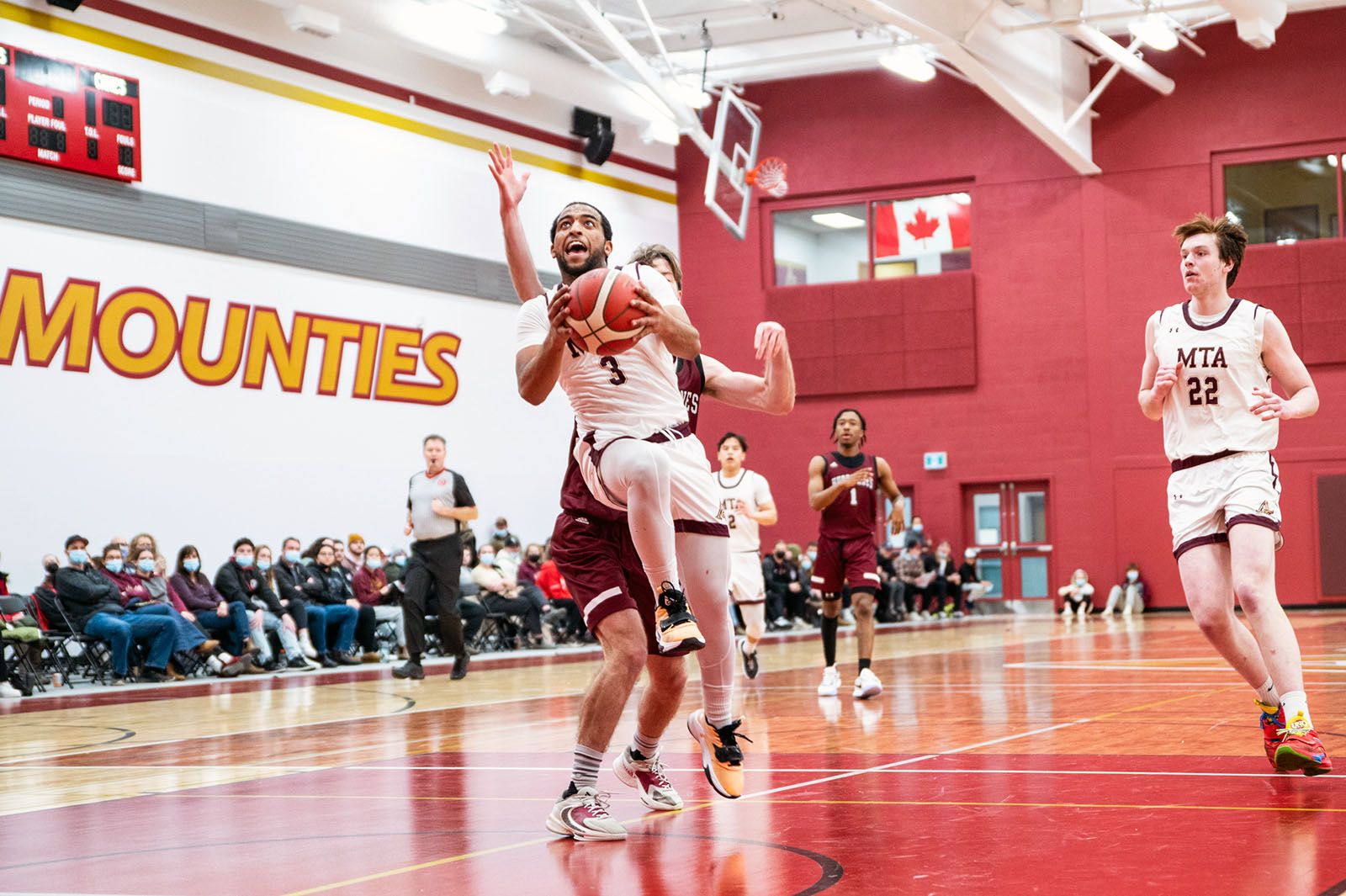 McCormack Gymnasium Upgrade
Varsity teams are training and competing in the renovated McCormack Gymnasium and campus and community groups are once again using the space. Once league play is completed in the winter term, additional work will be done on the gym floor and installation of the new bleachers will take place. The gym is anticipated to be closed from April through to the end of June. Temporary seating has been added to the gym, along with standing room, for Mounties fans to cheer on their home team for the rest of the winter term. For more information, visit mountiepride.ca.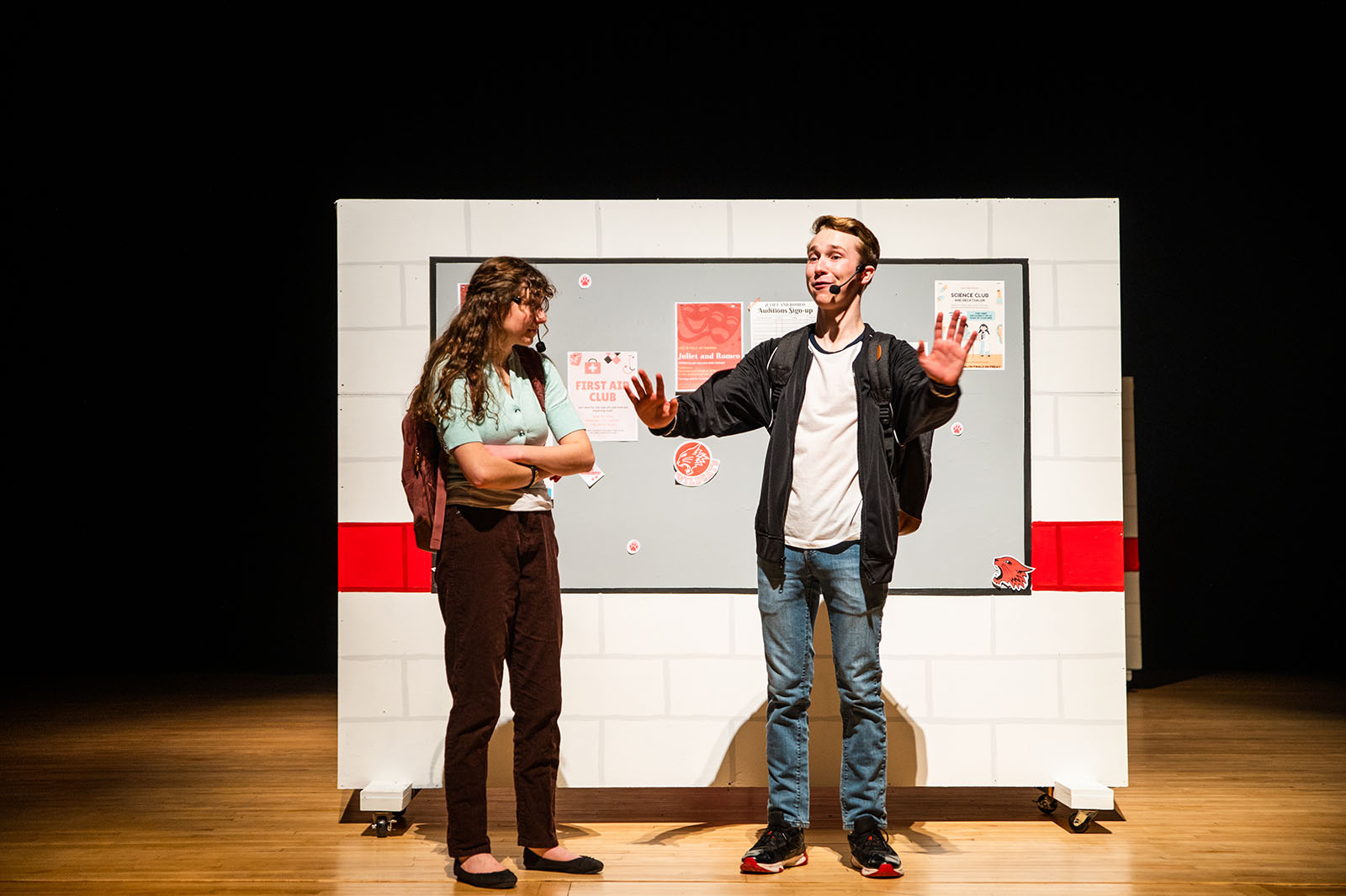 Garnet & Gold Musical Theatre Society returns to stage after two-year hiatus
Disney's High School Musical On Stage was chosen as the Garnet & Gold Musical Theatre Production in 2021 and after being postponed twice due to COVID, the show finally took the stage January 26-28, 2023.
Music student and President of Garnet & Gold Musical Theatre Amanda Godin says both the audience and the performers were excited for the show.
"For many of them, it was their first time performing since the pandemic," says Godin. "We were also so happy to have brought back the magic of musical theatre to Sackville."
Along with three evening performances, the group hosted a children's matinee for the schools in the region.
"As a fourth-year student, I was one of the few that was able to experience G&G before the pandemic," says Godin. "I am so glad that a whole new generation of Mount Allison students got to experience the joy that is our society."