Celebrating resilience and renewal
Class of 2023 the last to enter Mount Allison in a pre-pandemic world
Approximately 450 students crossed the Convocation Hall stage this spring as part of the Class of 2023. Valedictorian Astrid Krueger described their journey as "an incredible feat of human endurance." With much of their university career experienced through the lens of a pandemic, with masks and on screens, it's safe to say their time at Mount Allison was not as they expected.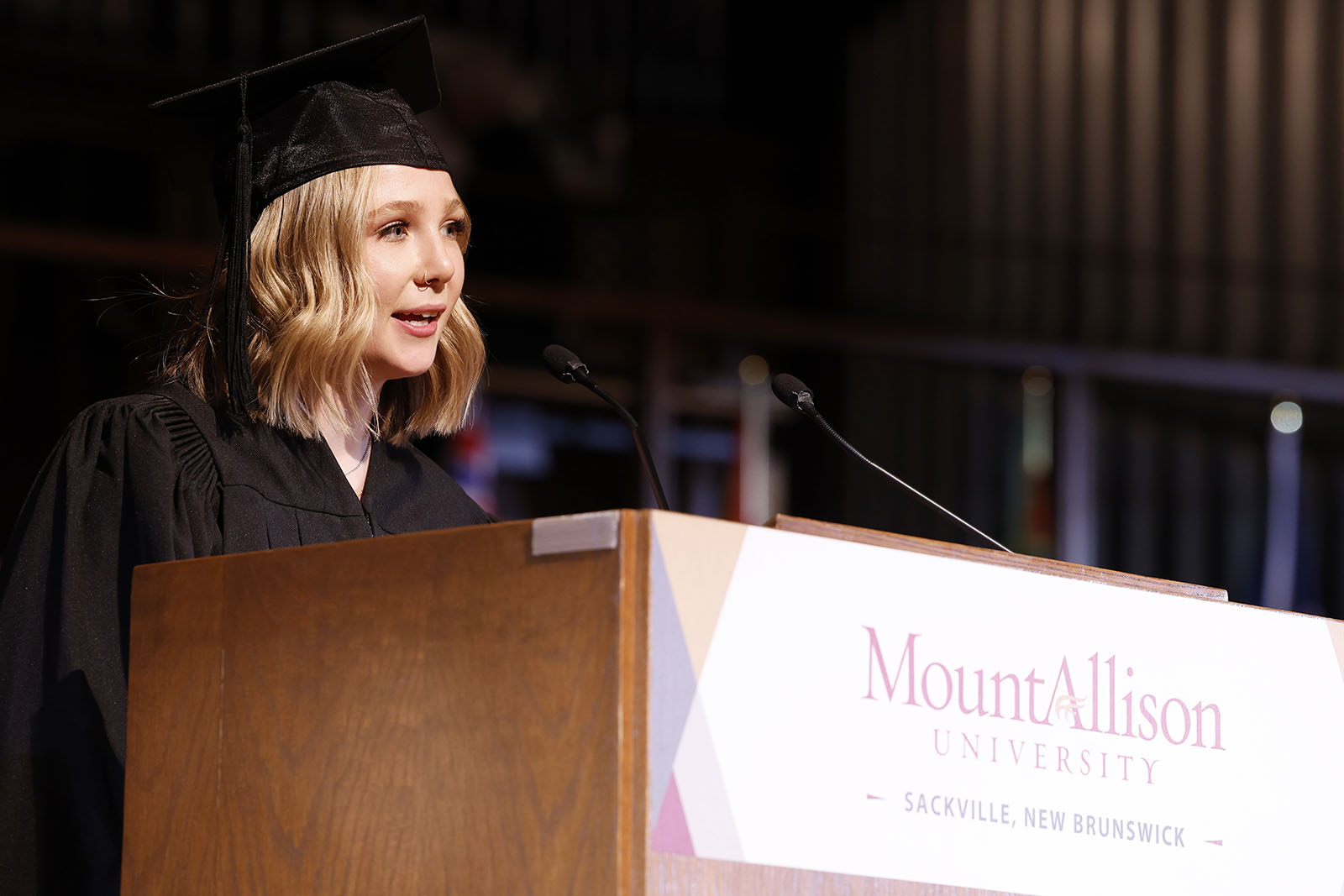 This year marked the first joint Convocation and Reunion Weekend since 2019, which created a buzz on campus that was palpable. Events included a Signal Hill concert, a Lawn Party, a memorable class photo alongside the Class of 1973, the Garnet and Gold Gala, and the Night of Appreciation — culminating in a windy Convocation Day on Monday, May 15.
"It was great to see the spirited and festive mood on campus," says Beth McNeill, Class of 2023 Grad Class President. "From hanging out with friends in residence, to tearing up the dance floor at Signal Hill, and soaking up the sunshine during our Lawn Party, the weekend was a fitting way for us to cap-off our time at Mount Allison. After a tumultuous past few years, it was wonderful to be able to make the most of this final weekend in Sackville in the company of friends and family."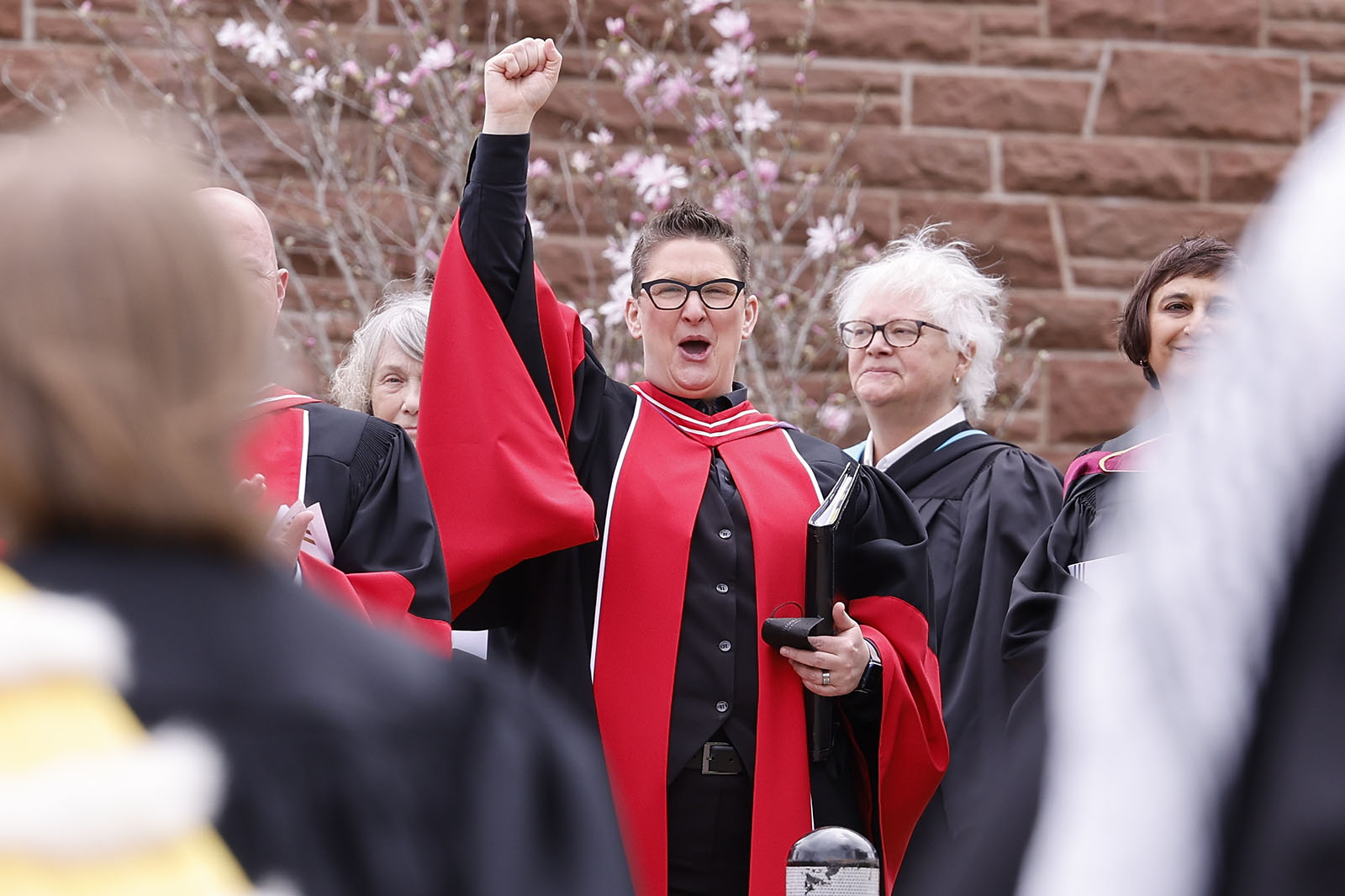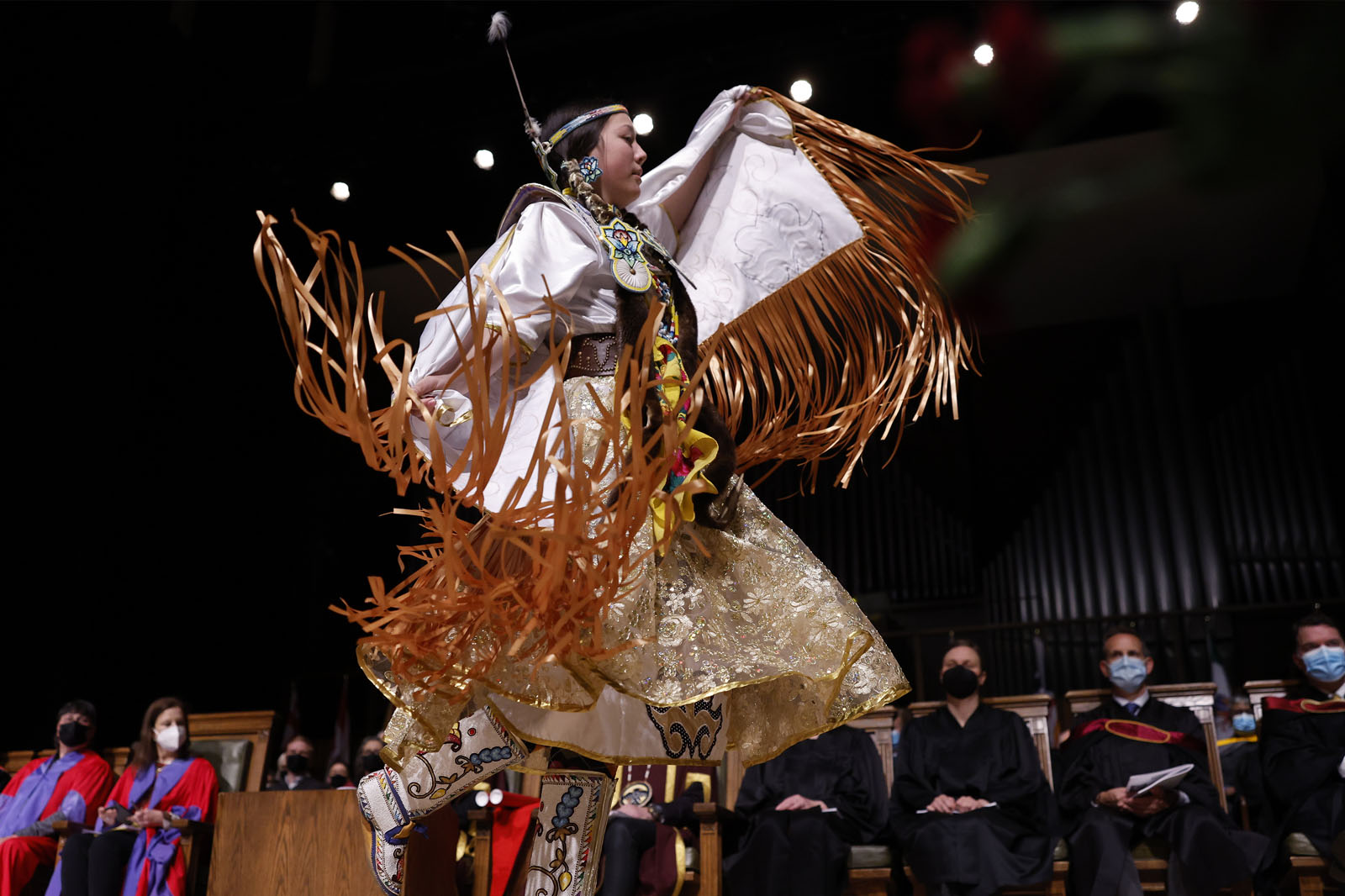 During the Morning Convocation for Science and Commerce graduates, honorary degree recipient Lyse Doucet, BBC's Chief International Correspondent, urged the class to never stop believing in themselves in her Convocation Address.
"What I have learned in life is that we all have some kind of courage within us, an everyday kind of courage...But what you must never stop is believing in yourself, believing in that North Star that keeps pulling you forward. Because if you don't believe, who will?"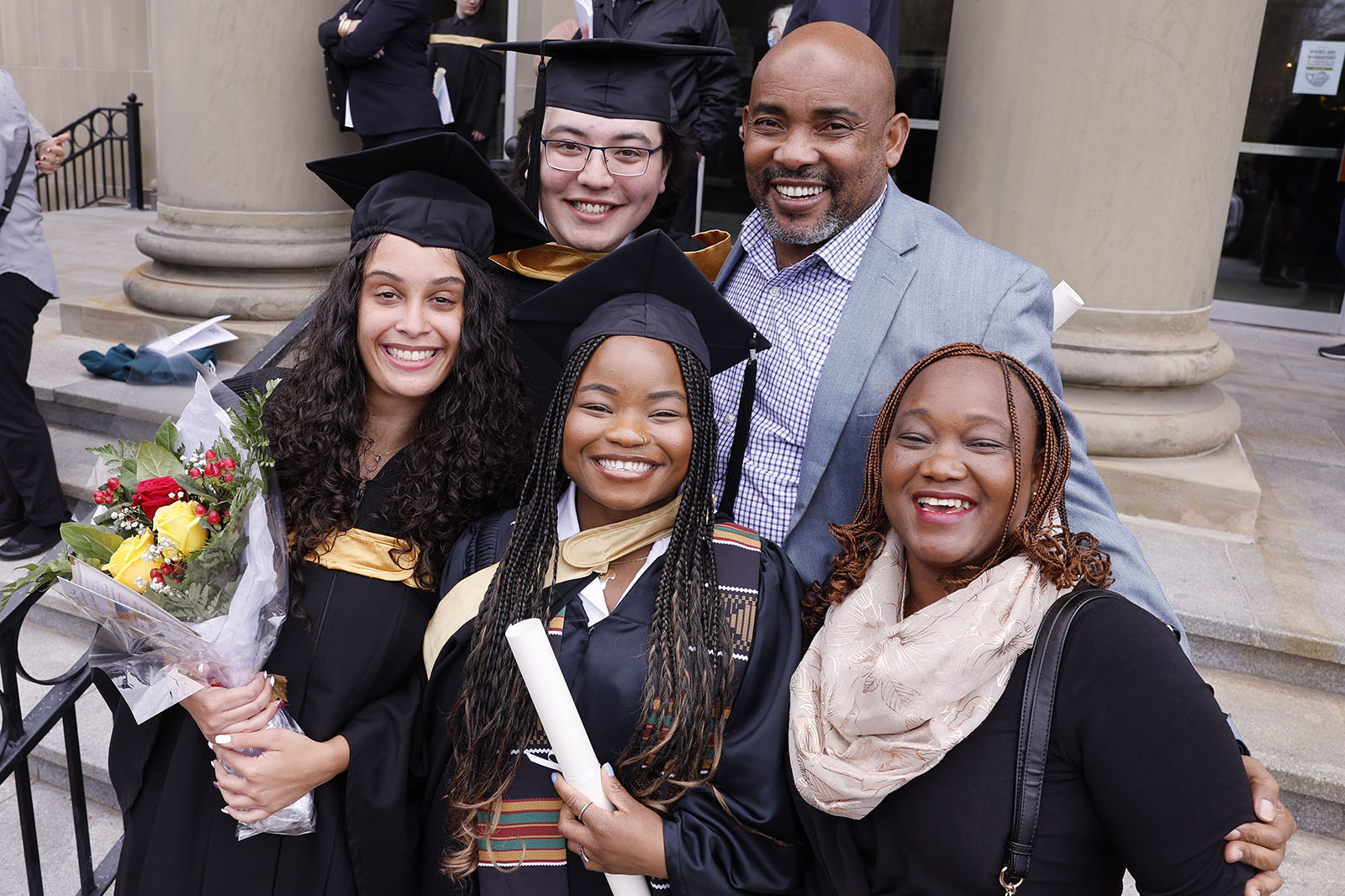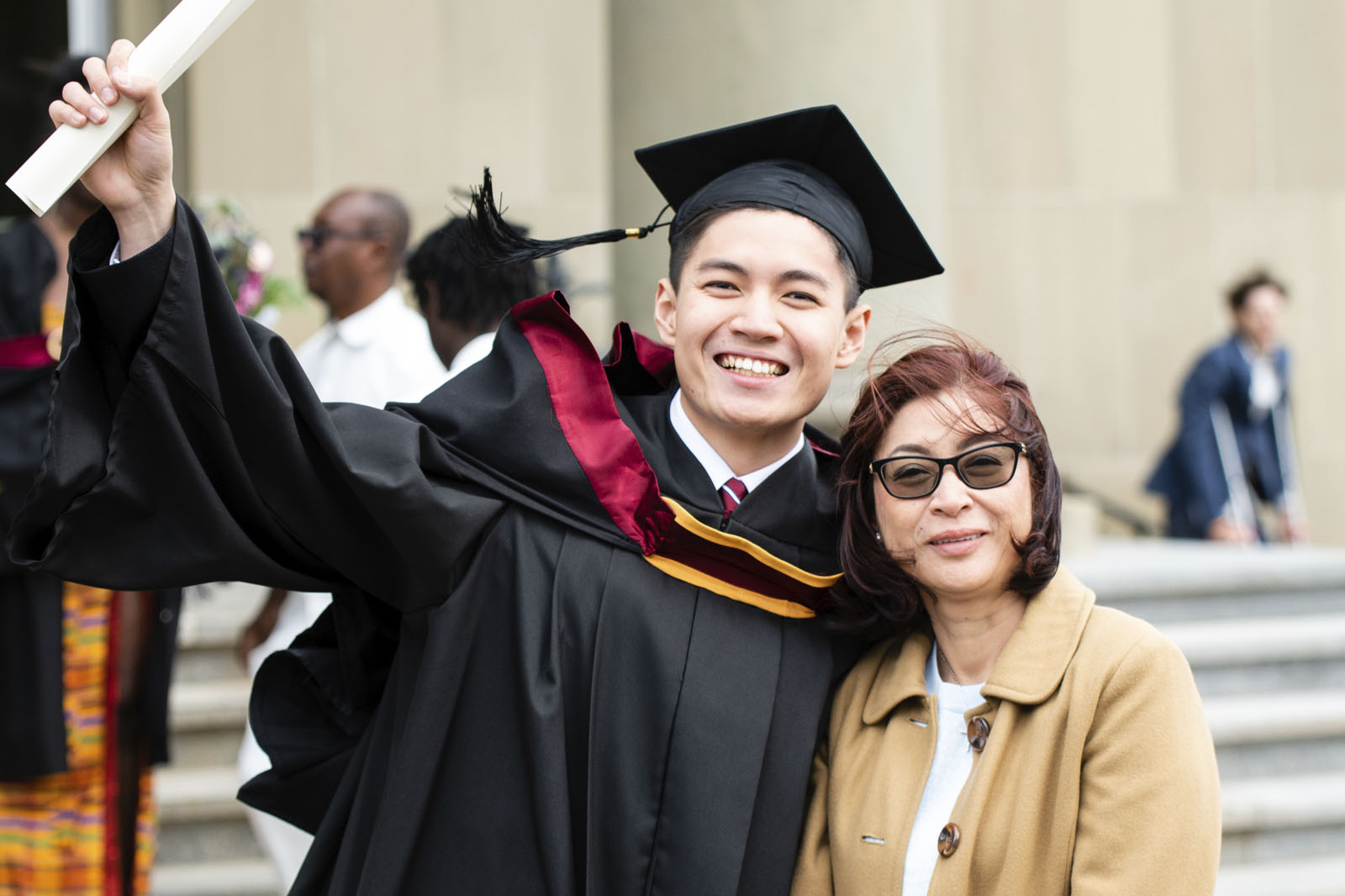 Chancellor Lynn Loewen ('82) thanked outgoing President and Vice-Chancellor Dr. Jean-Paul Boudreau during his last Convocation for his service to the University.
"For five years, he has been an energetic and steadfast champion for Mount Allison and we have benefited tremendously from his leadership," says Loewen.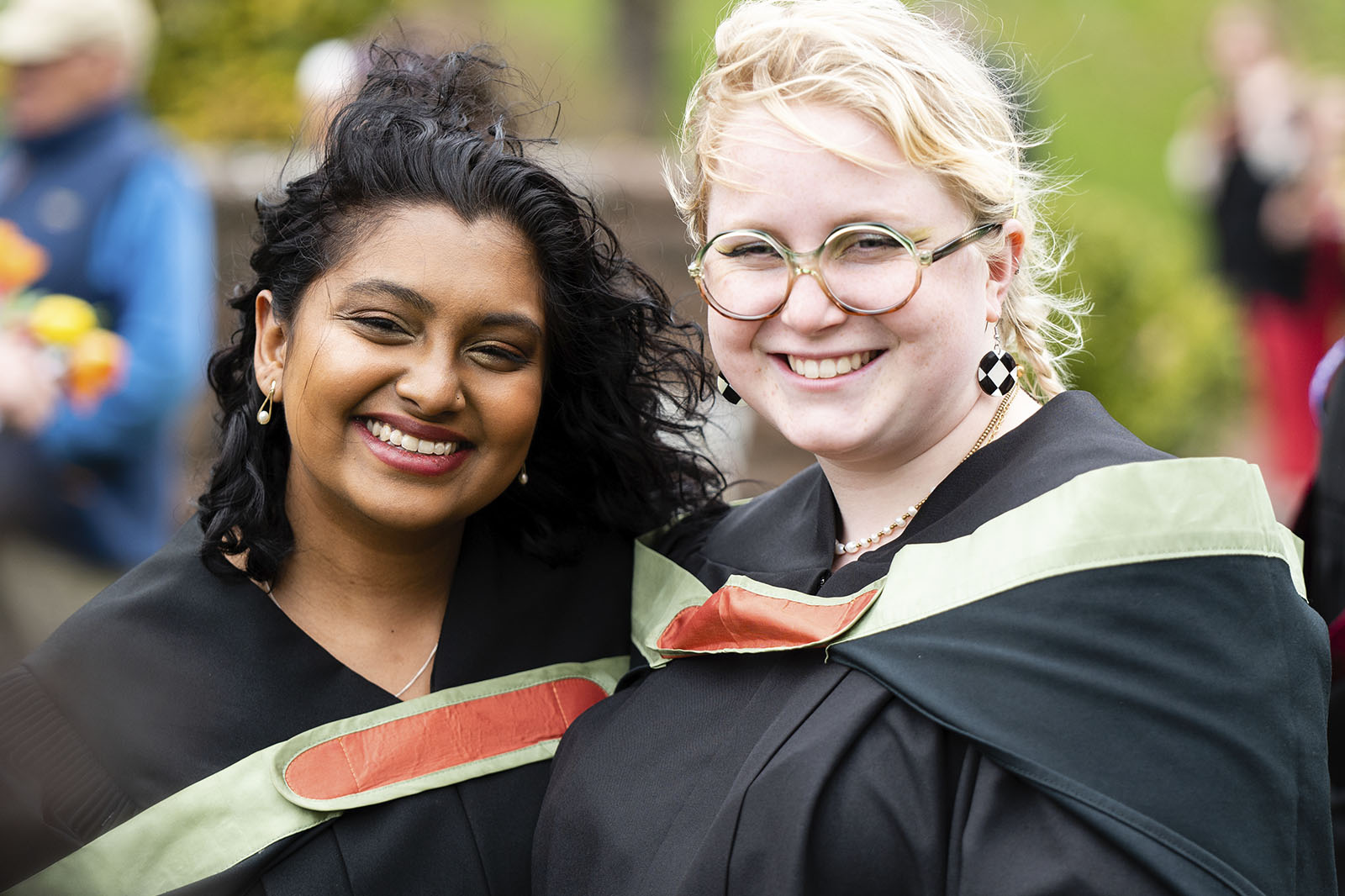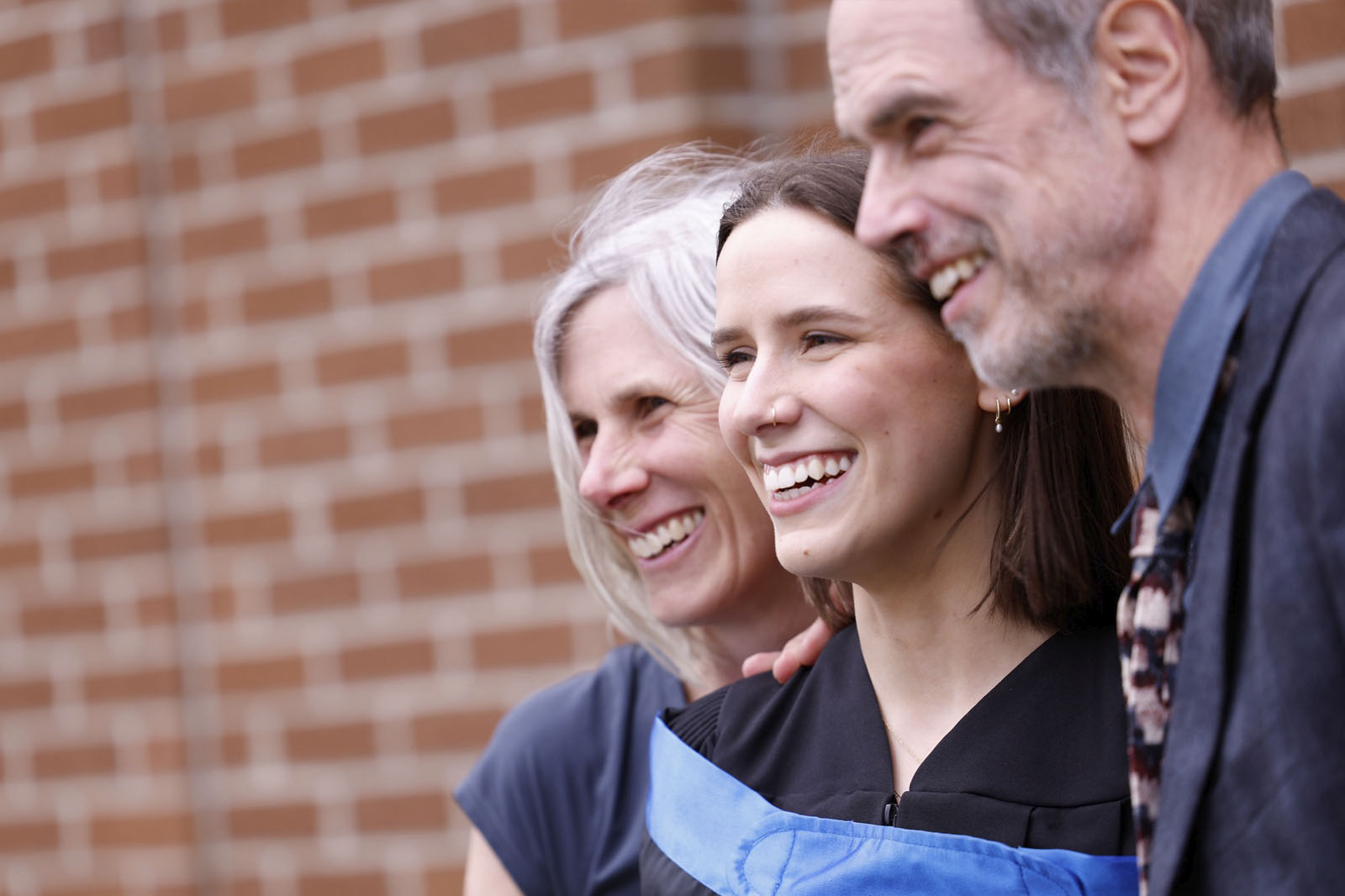 Loewen also addressed the Class of 2023, congratulating them on this important milestone for their families.
"As you leave here, you take a piece of Mount Allison with you. You take with you everything you learned, not just in class but about yourself and the world. You take the memories of the fun you had and the places you visited. Most especially though, you will remember it for the people — the friends you have made and those who have helped you along the way."
Congratulations Class of 2023 — welcome to the alumni family!
---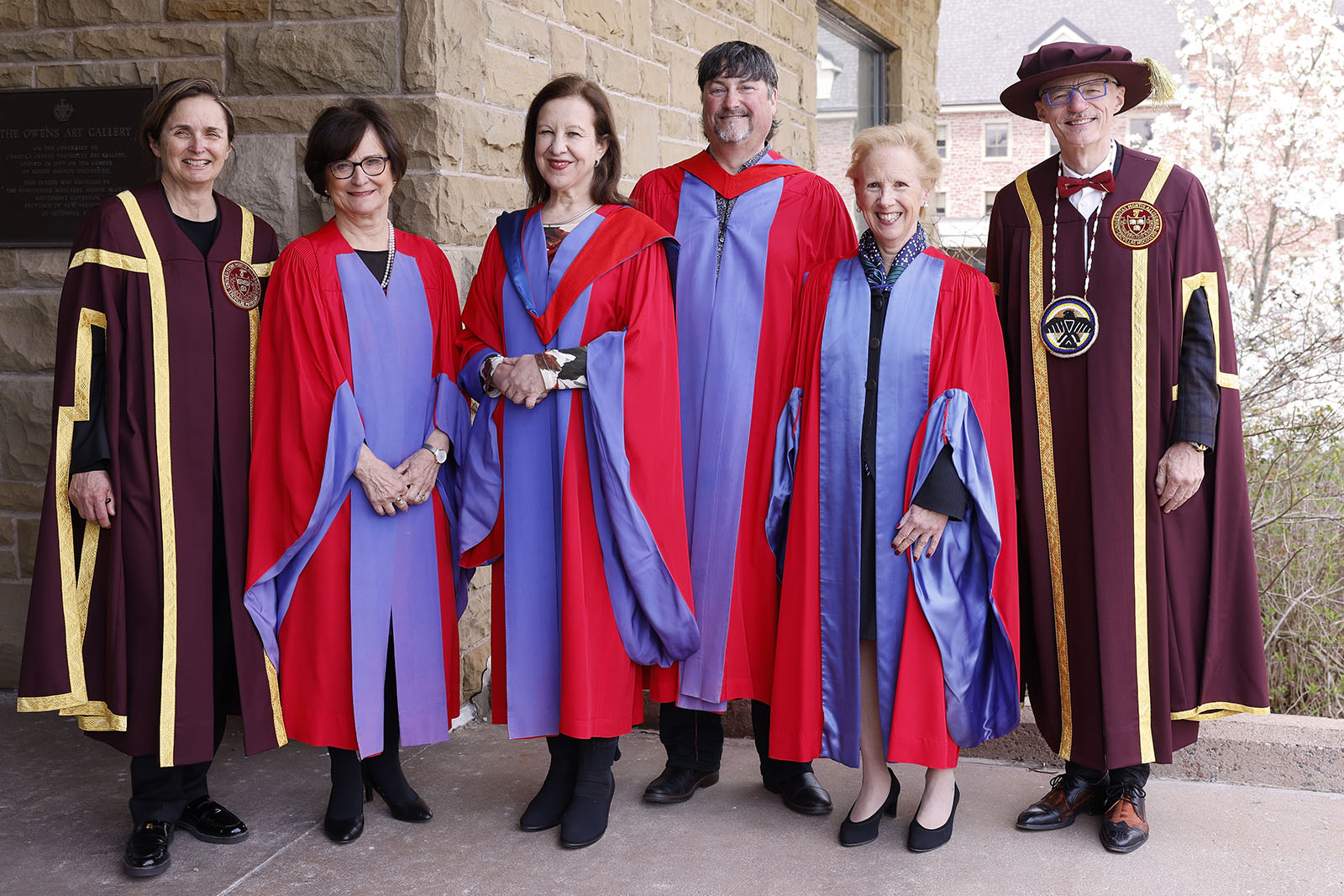 Honorary degree recipients
The University also granted four honorary degrees during Convocation. Recipients included:
LYSE DOUCET — Canadian journalist and BBC's Chief International Correspondent
RAY LEGERE — World-renowned fiddle and mandolin player, ECMA winner
HILARY M. PEARSON — Founding President of Philanthropic Foundations Canada, Member of the Order of Canada
DEBORAH LYONS — Former Secretary-General's Special Representative for Afghanistan, Former Canadian Ambassador to Israel and Afghanistan