Award-winning teaching at Mount Allison
Plus grad awards and the Last Lecture
2023 Grad Awards
The ninth annual Last Lecture, recognizing graduating students for their contributions to the Mount Allison and Sackville communities, was held on April 4, 2023. Dr. Robert Lapp from the Department of English was selected to address the Class of 2023. It coincidentally marked his own last lecture at Mount Allison as he retired this spring.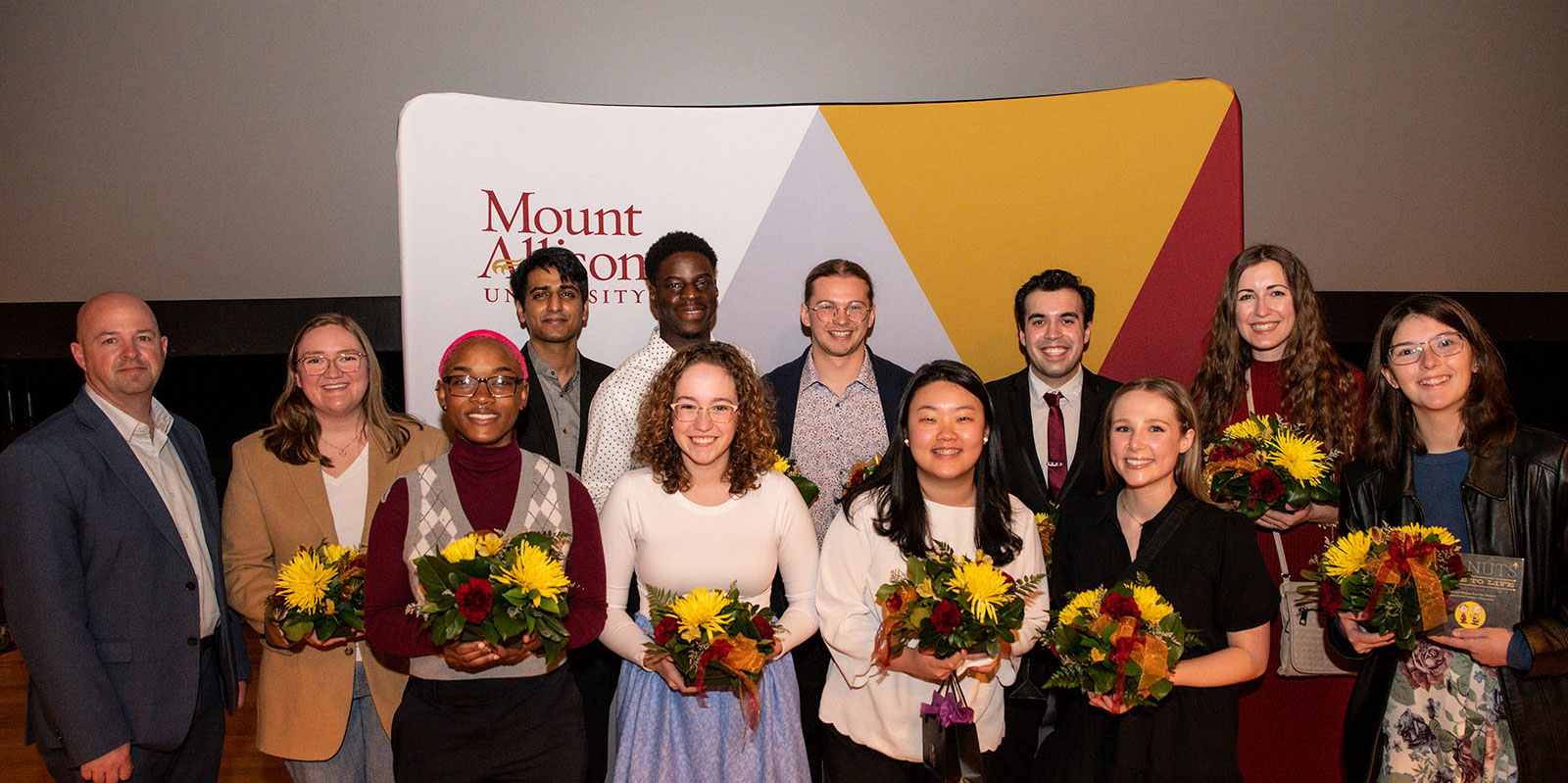 Major award recipients for 2023 included:
Logan Reid (Don Norton)
Astrid Krueger (Frances S. Allison) who was also selected as the 2023 valedictorian
Sophia Kennedy (Charlie Hunter)
Hannah Ehler (Gil Latter);
Gold A Awards were also presented to Rohin Minocha McKenney, Paul Oyedijo, SunMin Park, and Kevinique Stubbs
The Chris Metallic Prize in Indigenous Leadership was presented to Isabella Lirette, while Abigail Daley was the recipient of the Hibberts Meekins First Generation Graduating Student Award.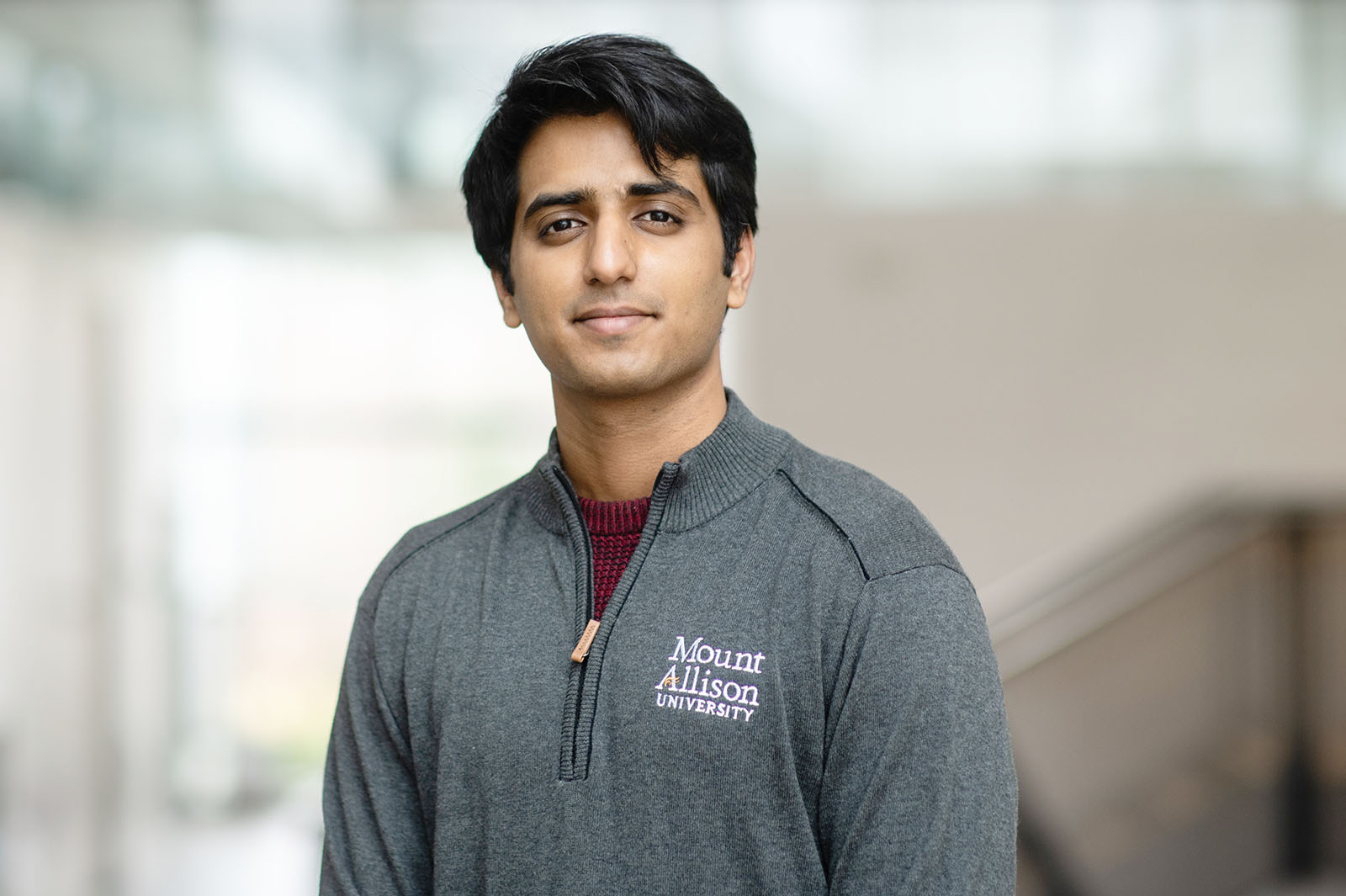 Commerce student Pushkaraj Jadhav was the recipient of the Barritt Marshall Award, which honours the graduating international student whose contributions to the internationalization of campus and the community have helped to promote cross cultural understanding and cooperation. He was also the recipient of a 2023 Frank H. Sobey Award for Excellence in Business Studies from the Sobey Foundation, which supports the development of future business leaders and business programs in Atlantic Canadian Universities.
McCall MacBain Scholarship Winner
Mount Allison University international relations alumnus Jonathan Ferguson ('21) is a recipient of the McCall MacBain Scholarship. He is among 20 Canadian recipients of the scholarship. As a McCall MacBain Scholar, Ferguson will pursue a fully funded law degree (BCL/JD) at McGill University.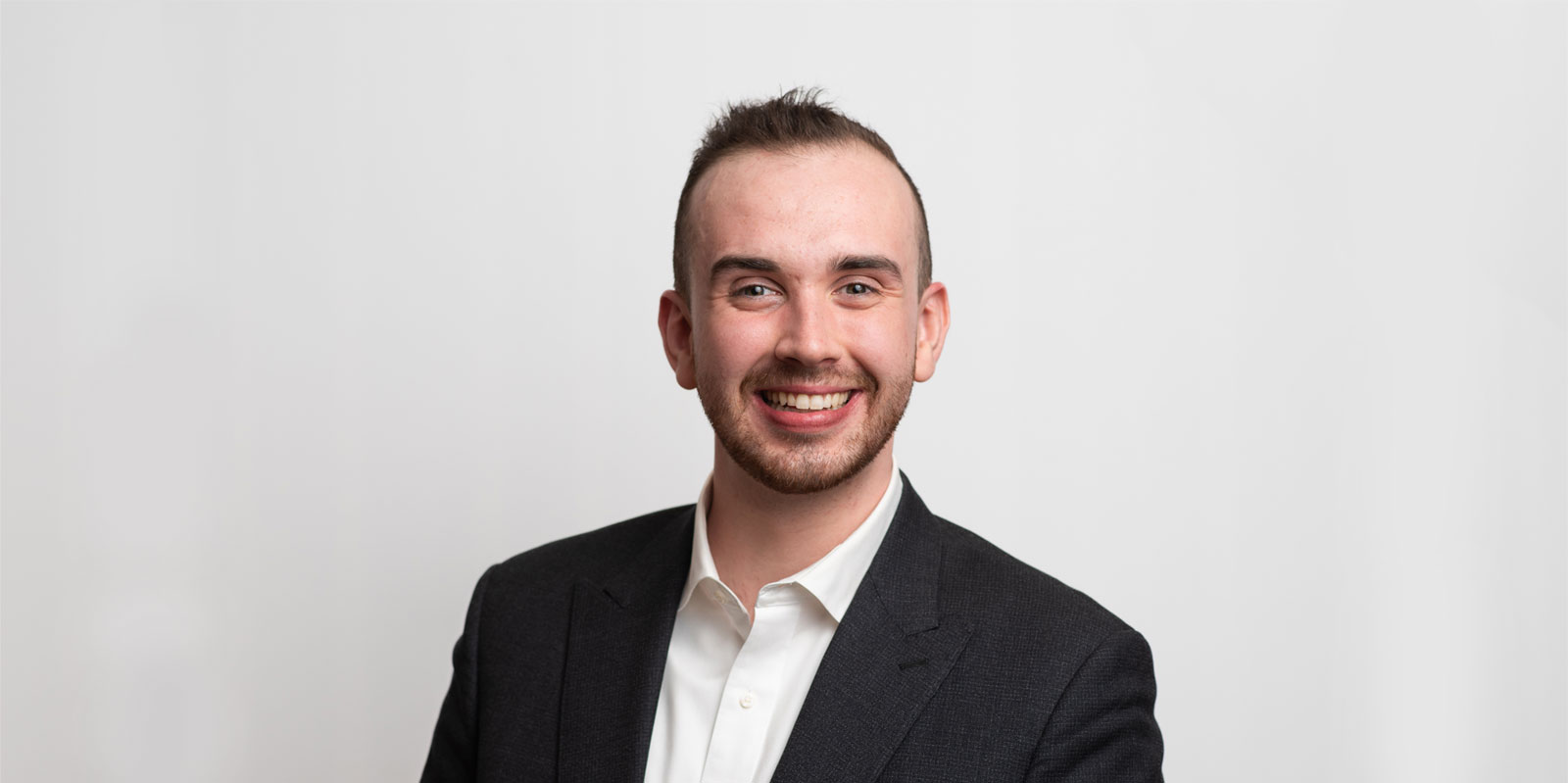 Award Winning Teaching at Mount Allison
Mount Allison University proudly recognized a number of professors for their commitment to research and education at the 2023 convocation ceremonies.
Music professor Dr. Linda Pearse is the recipient of the Herbert and Leota Tucker Teaching Award, the highest teaching honour at the University, recognizing teaching excellence.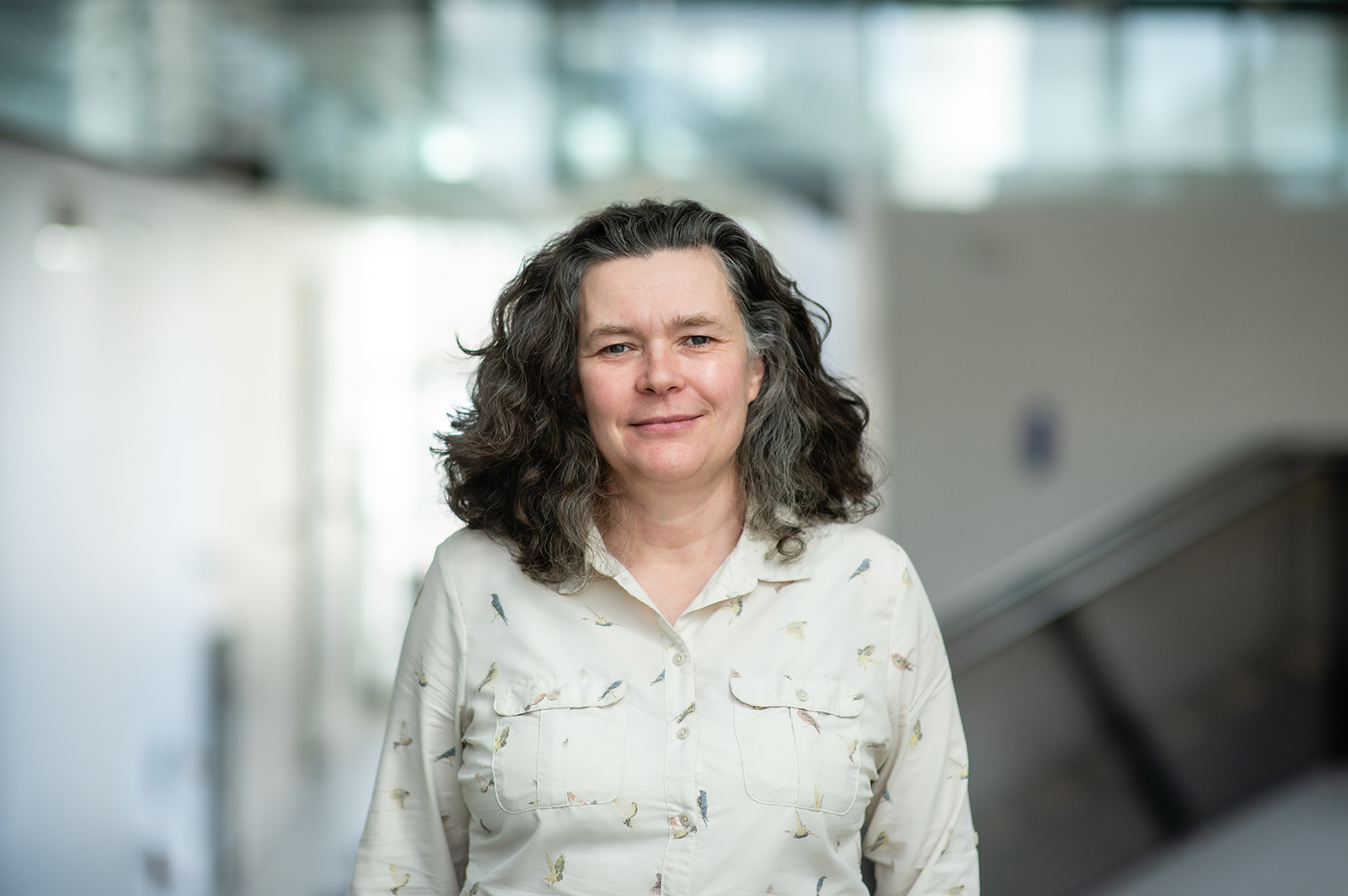 Biology department head and professor Dr. Diana Hamilton is the recipient of the Paul Paré Medal of Excellence at Mount Allison University. This prestigious award is presented to a faculty member each year in recognition of their outstanding contributions to teaching, research or creative activities, and exemplary record of service.
3M Winners
Toni Roberts, Director of the Purdy Crawford Teaching Centre, and Dr. Susan (Susie) Andrews, Department of Religious Studies, have been named 3M National Teaching Fellows. Established by the Society for Teaching and Learning in Higher Education (STLHE) in 1986, the award recognizes exceptional teachers in post-secondary institutions across the country. Ten recipients are recognized annually.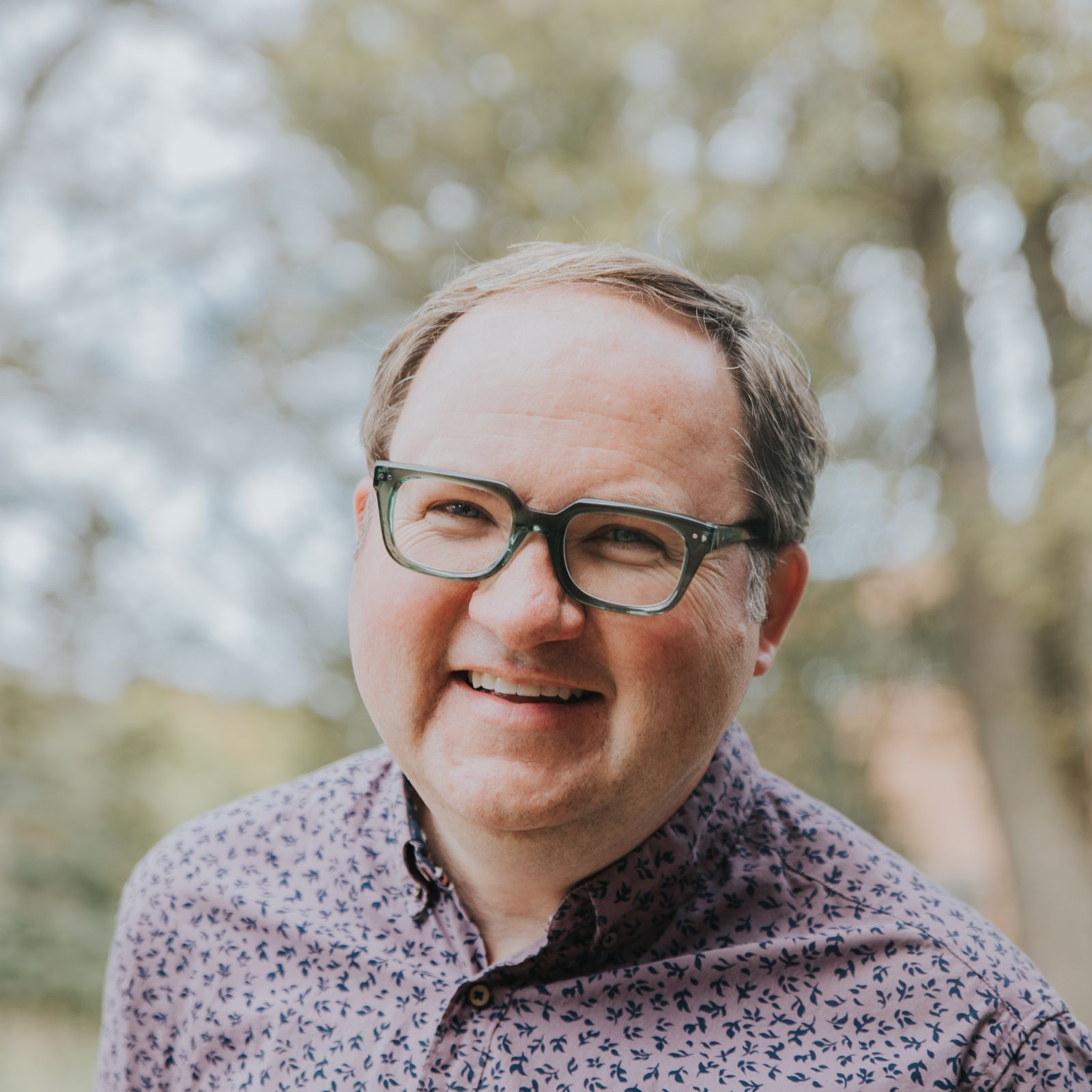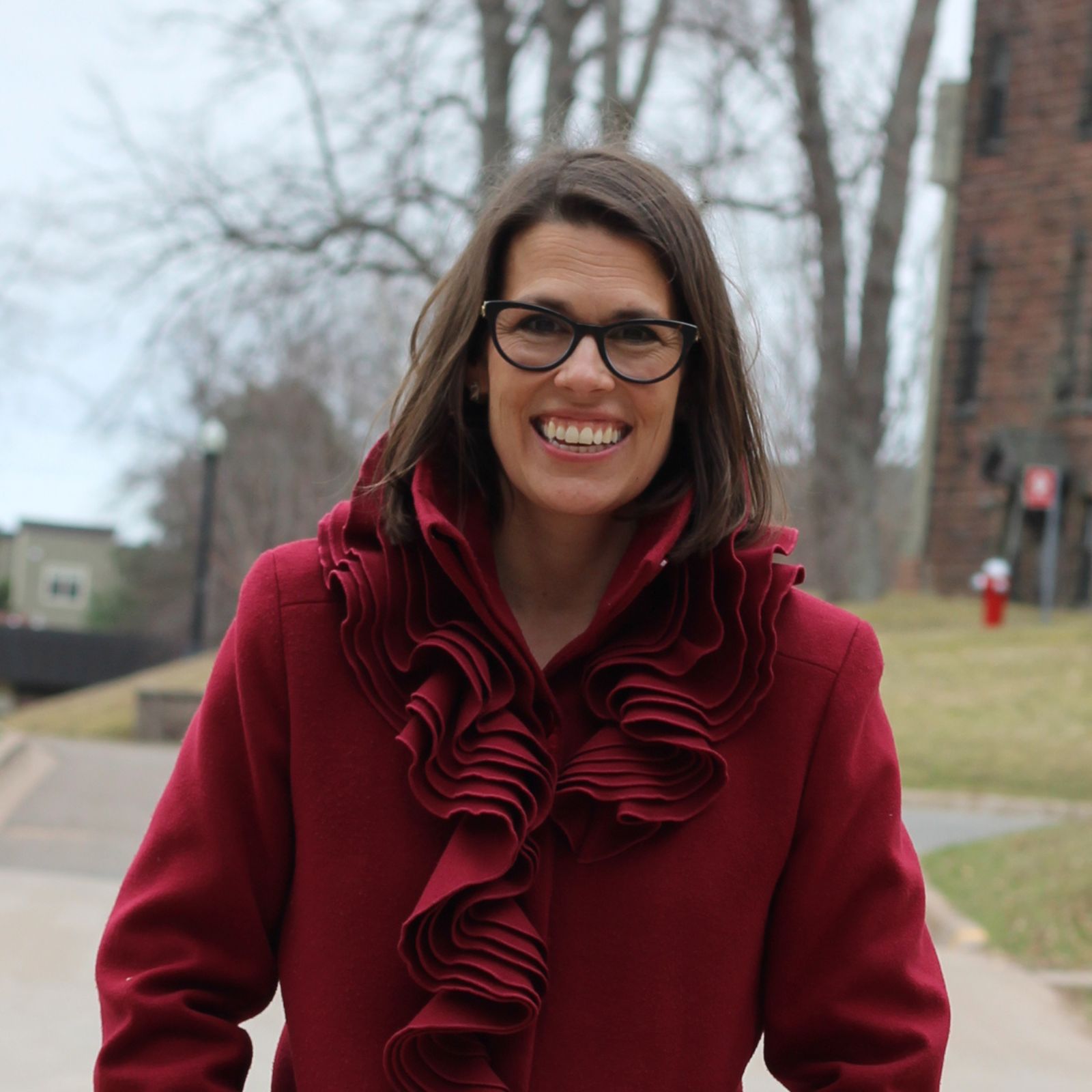 Honours biology student SunMin Park ('23) has received a 2023 3M National Student Fellowship Award, one of ten recipients across Canada.