Alumni Engagement Office launches 'Made Mounties Alumni Livestream'

When second-year psychology student Gabriel Kahan, from Brooklyn, NY, took on the role of Quadrant Intern in the Alumni Engagement Office, he had no idea he would soon be hosting the University's inaugural Linkedin Livestream series. The Livestream will launch in early March and is set to air four episodes this term — exploring the intersection between creative, teaching, and research activity and how that has influenced the professional and personal lives of Mount Allison alumni. Faculty guests include Dr. Catherine Lovekin (physics), Dr. Gene Ouellette (psychology), and Dr. Linda Pearse (Music).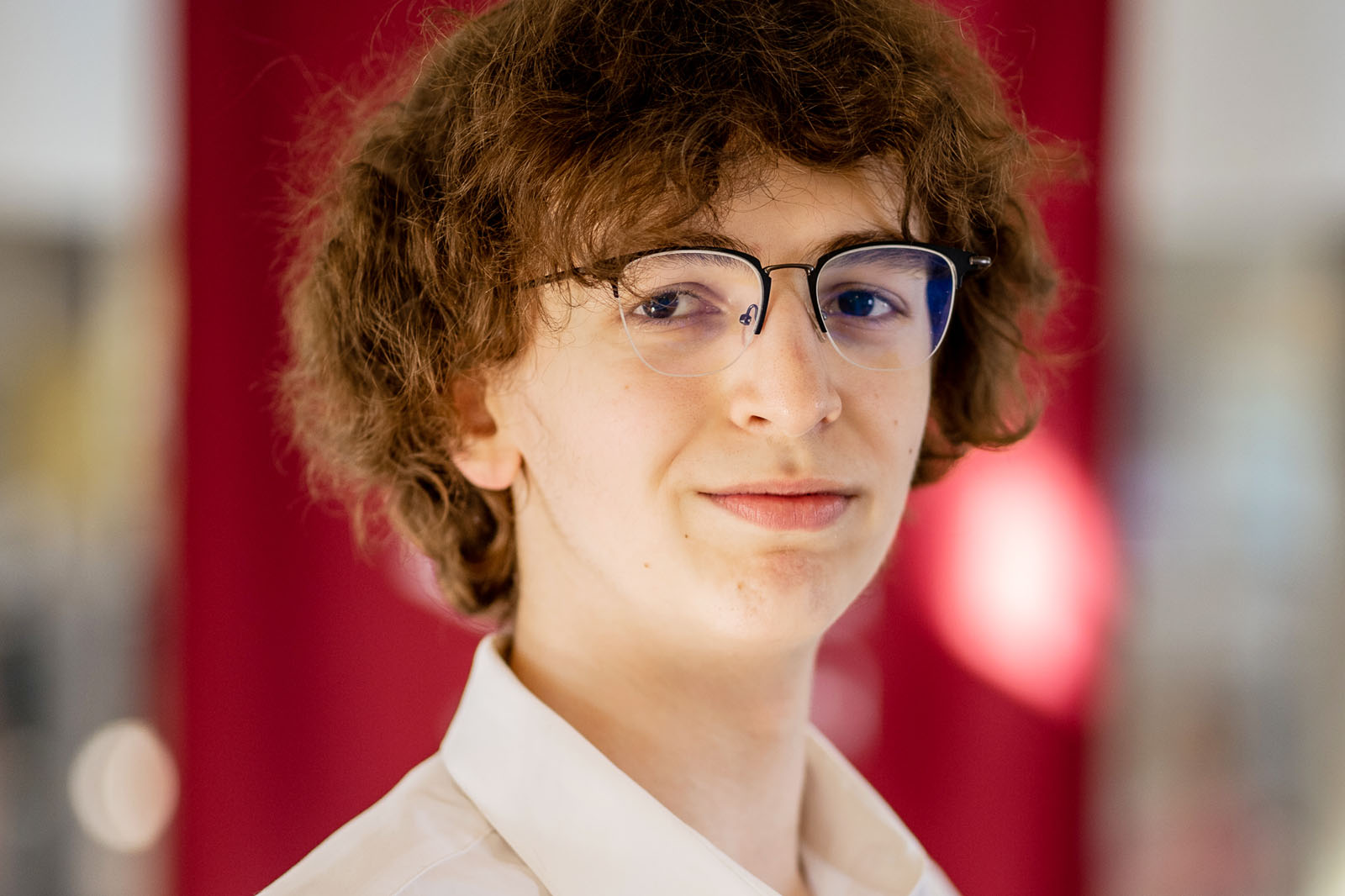 "Going into this internship, part of the reason I was interested was because I recognized the importance of alumni as a resource for the University," says Kahan. "I wanted to help the University grow relationships with alumni and increase the connection with younger alumni and prospective students. What better way to do that then to show how professors have impacted the lives and careers of our alumni. I think it's going to be really successful."
The name — Made Mounties — is a nod to the impact Mount Allison has on the personal and professional development of individuals.
"We know when you come to Mount Allison it changes who you are, how you think, what you do in life," says Director of Alumni Engagement Carolle de Ste-Croix ('90). "How is a Mountie made? Well, this is how — by incredible faculty and staff who create opportunities for our students to explore themselves, how they think, what they want to study and research, and who they want to be as a person."
De Ste-Croix says the concept has resonated with many to help engage younger alumni and prospective students in campus life.
"It is amazing to see how people have responded to this," she says. "I think this is the start of something really cool."
Alumnus Matt Tunnacliffe ('96) has also been instrumental in the development of the program. A long-time CBC contributor, he has used his journalistic experience to help bring the project to life through technical and creative production.
Another vital partnership on campus is with the campus and community radio station CHMA. The University has secured a MOU with the station to temporarily convert a studio space in their Student Centre location for this trial project.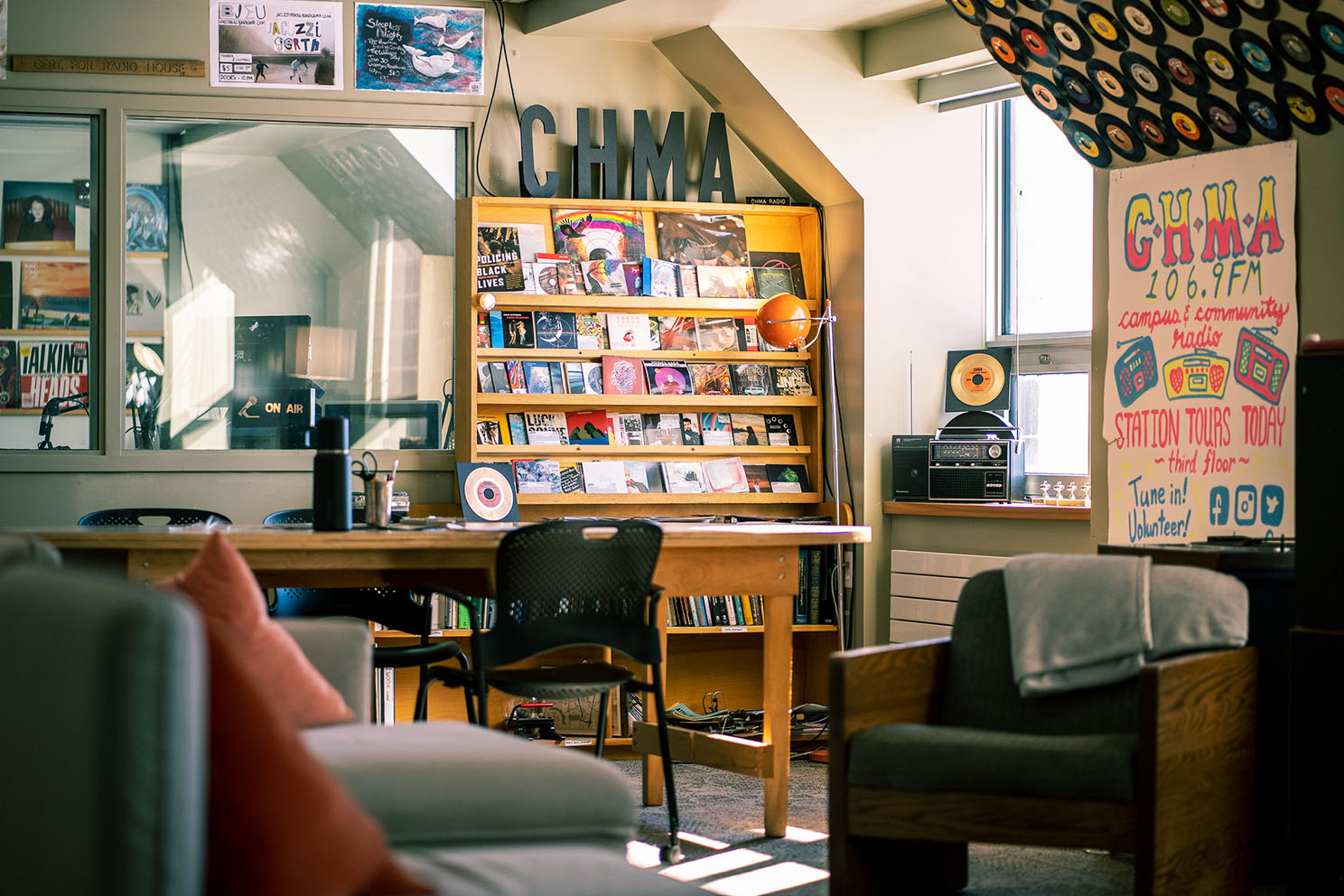 "Partnerships like this help us with our community engagement, alumni outreach, and core mandate of serving our community," says CHMA, Attic Broadcasting Operations Manager James Anderson (BFA '99). A joint project like Made Mounties Alumni Livestream is an opportunity for us to demonstrate that we continue to embrace new technologies to communicate with our community, since Mount Allison's inaugural radio broadcast in 1924."
Kahan says the project has become so much more than he imagined when he first proposed the idea.
"It is really amazing just how much work goes into creating something like this," he says. "It is so nice to be such a big part of a cool project like this and it is definitely preparing me for my life post-graduation."