Topping the charts in Maclean's, professors earn awards
New faces, roles at Mount Allison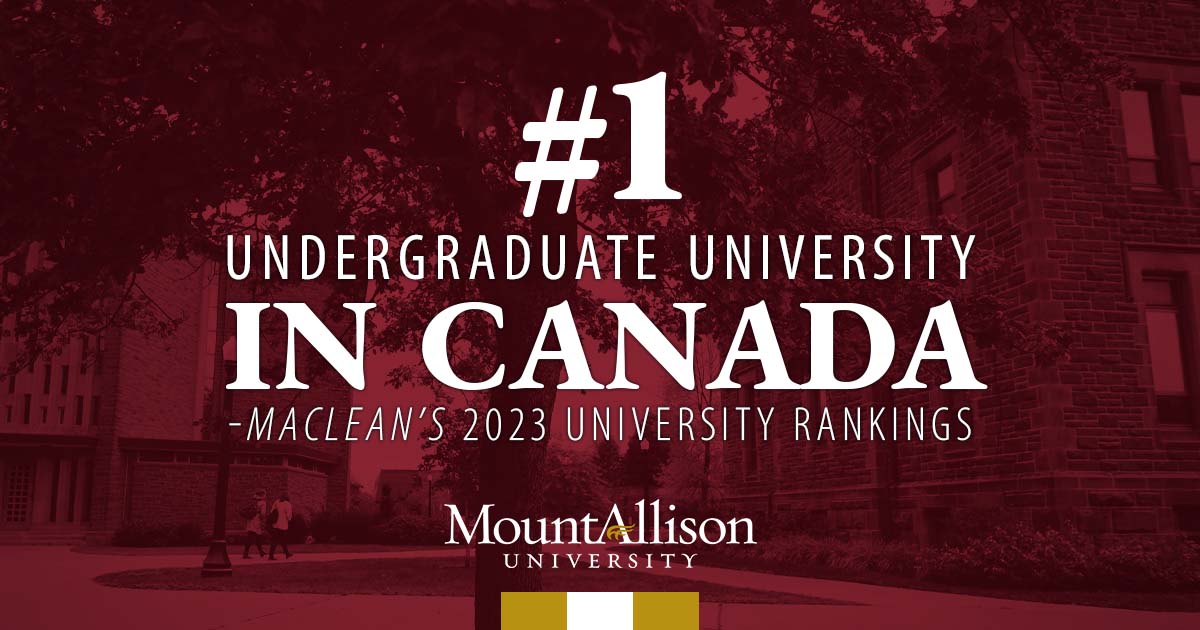 Topping the Charts
Mount Allison was named the top undergraduate university in Canada in the 2023 Maclean's University Rankings this fall — for a record 23rd time.
Along with placing first overall in the primarily undergraduate category, Mount Allison was ranked first for:
reputation
scholarships and bursaries
operating budget
library expenses.
The University also received second place for student awards and third for faculty awards and student-to-faculty ratio.
---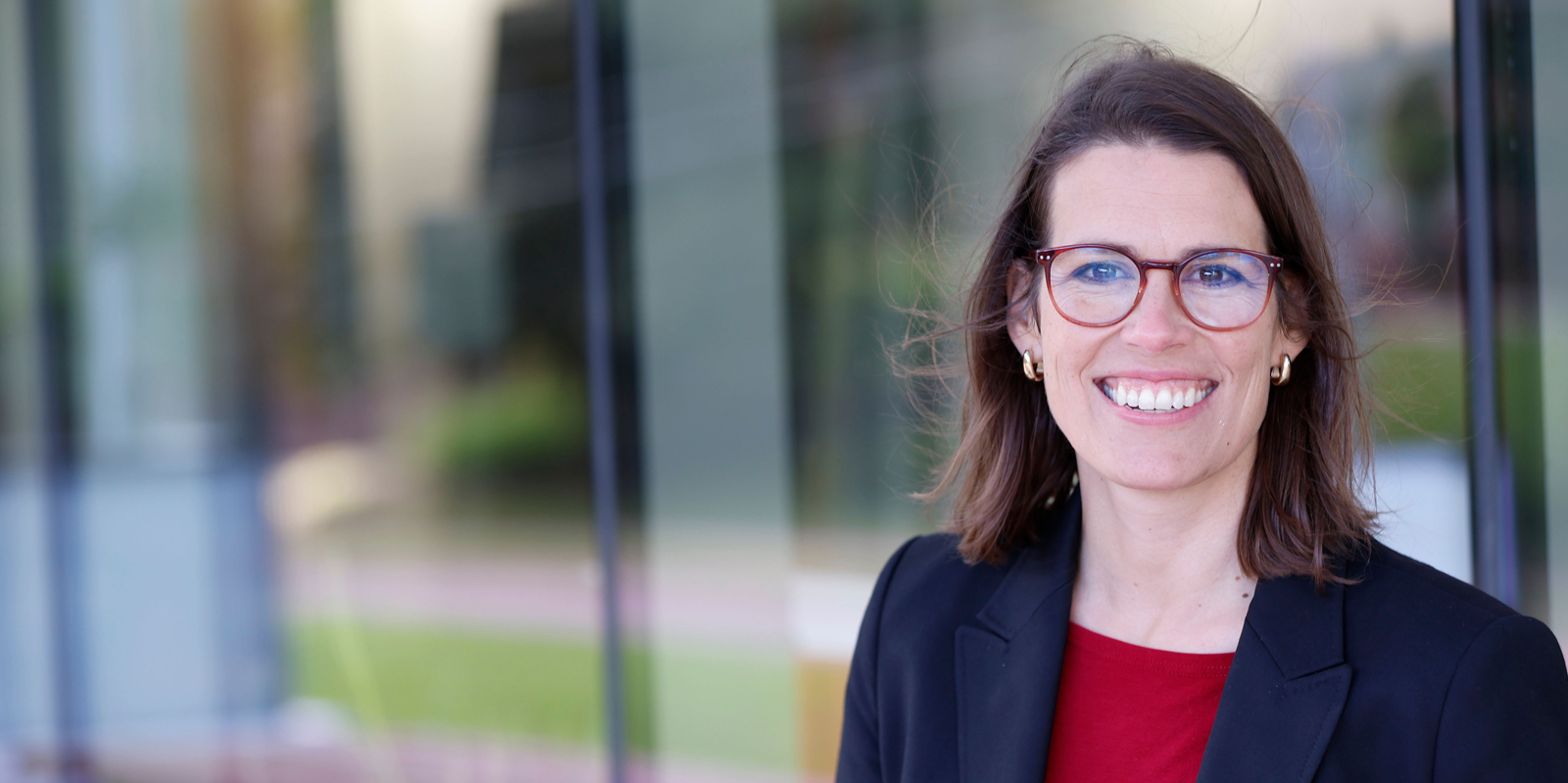 Mount Allison religious studies professors earn regional, national awards
Dr. Susan Andrews ('01) and Dr. Fiona Black from Religious Studies were named recipients of the Association of Atlantic Universities (AAU) Regional Awards for Excellence in Teaching and Educational Leadership this fall.
Andrews received the AAU Distinguished Teaching Award, recognizing excellence in university teaching over a number of years, primarily at the undergraduate level. Andrews was also elected to the Royal Society of Canada's (RSC) College of New Scholars, Artists, and Scientists.
Black was named the 2022 AAU Anne Marie MacKinnon Educational Leadership Award Recipient. This award recognizes an individual who significantly influences teaching practice and the quality and breadth of student learning experiences beyond their own teaching assignment and context.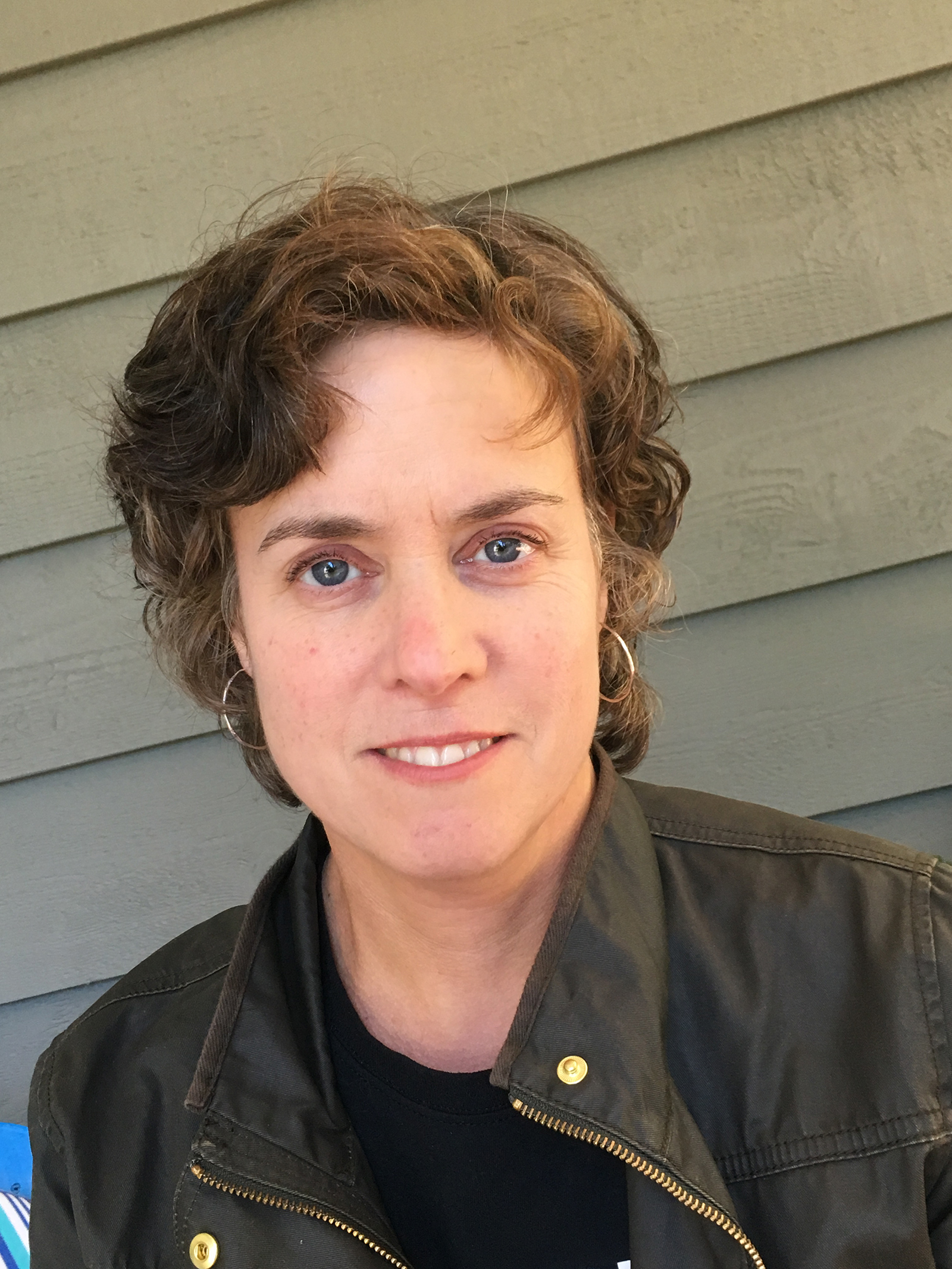 New faces, roles at Mount Allison
Several new individuals joined or are in new roles at Mount Allison this year. New faces include: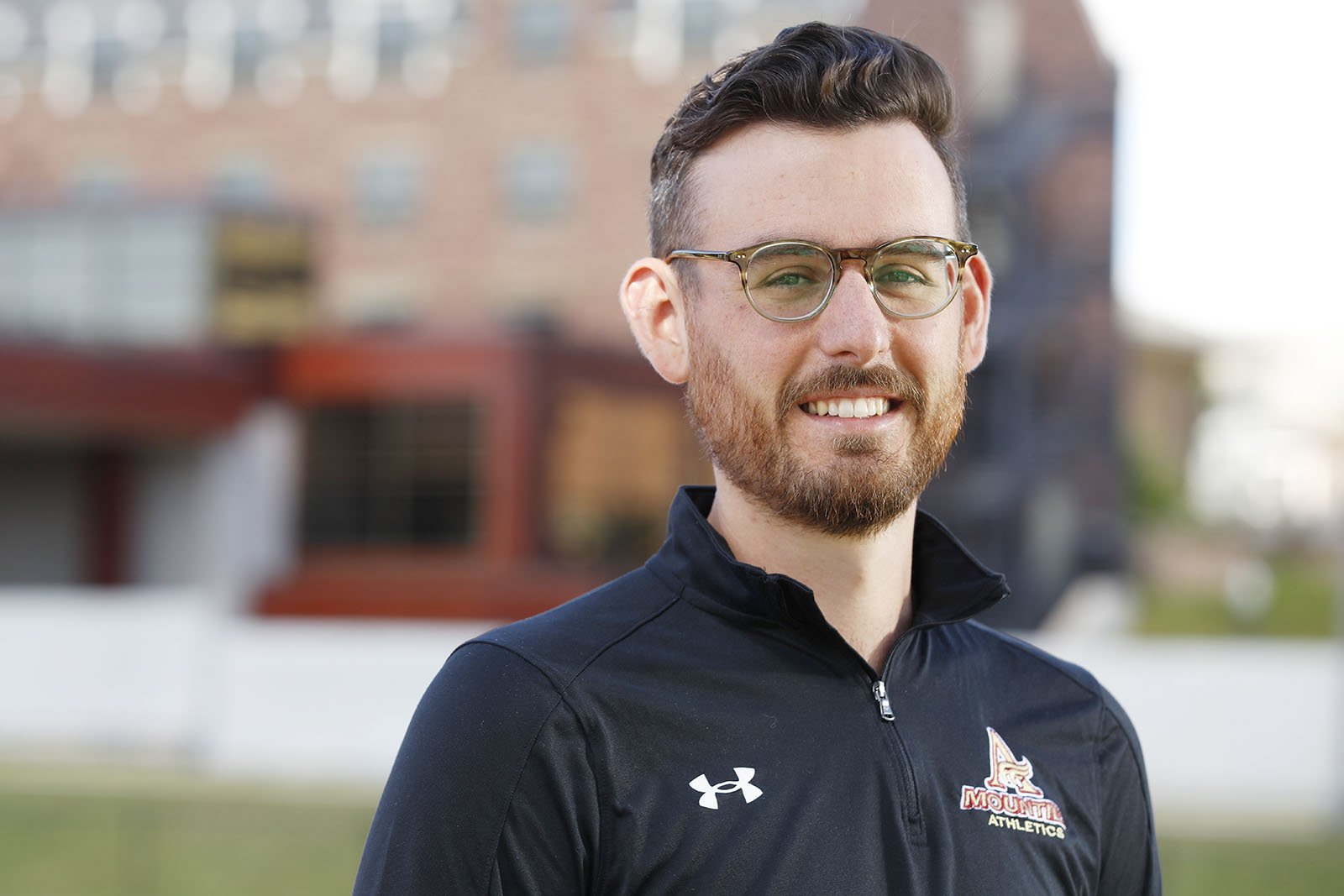 Jacques Bellefleur, Director of Athletics and Recreation — Bellefleur, who was previously Directeur des sports et du Centre sportif at Université Sainte-Anne, began his new role this August. He replaces long-time Athletic Director Pierre Arsenault who took on the role as CEO of USPORTS.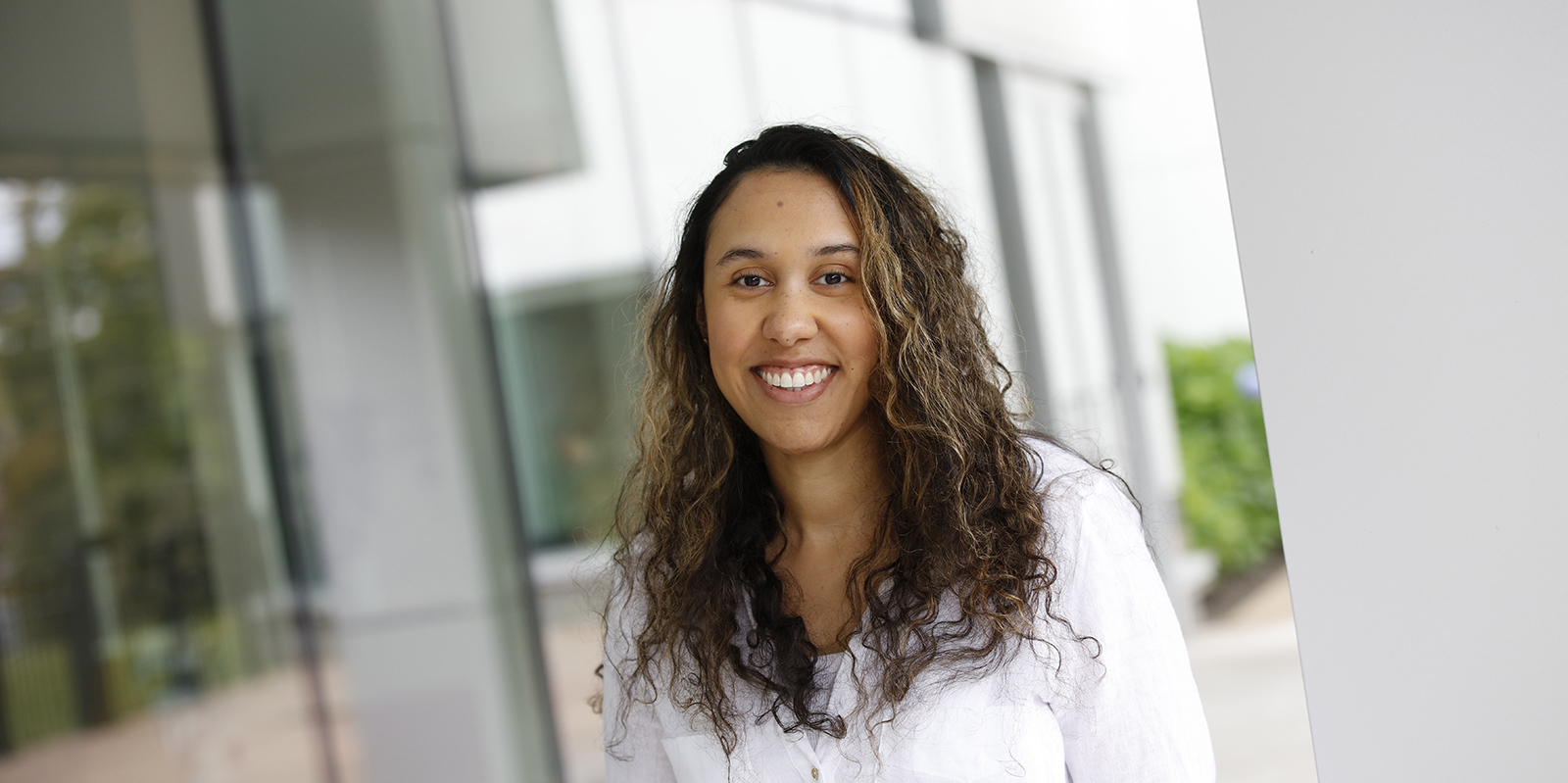 Jade Lister, Sexual Violence Response, Equity, Diversity, and Inclusion Consultant (SVREDIC) — A registered nurse (RN), Lister holds a Bachelor of Arts and a Bachelor of Science in Nursing. She is currently completing her Master of Arts in Counselling Psychology. Lister has joined Sexual Violence Prevention and Education Coordinator Dr. Tasia Alexopoulos, who began in the Wellness Centre last year. Working with students and staff members, the pair have worked to bring additional services and supports to the campus community, including new procedures around reporting incidents on campus and connecting individuals to internal and external services and supports.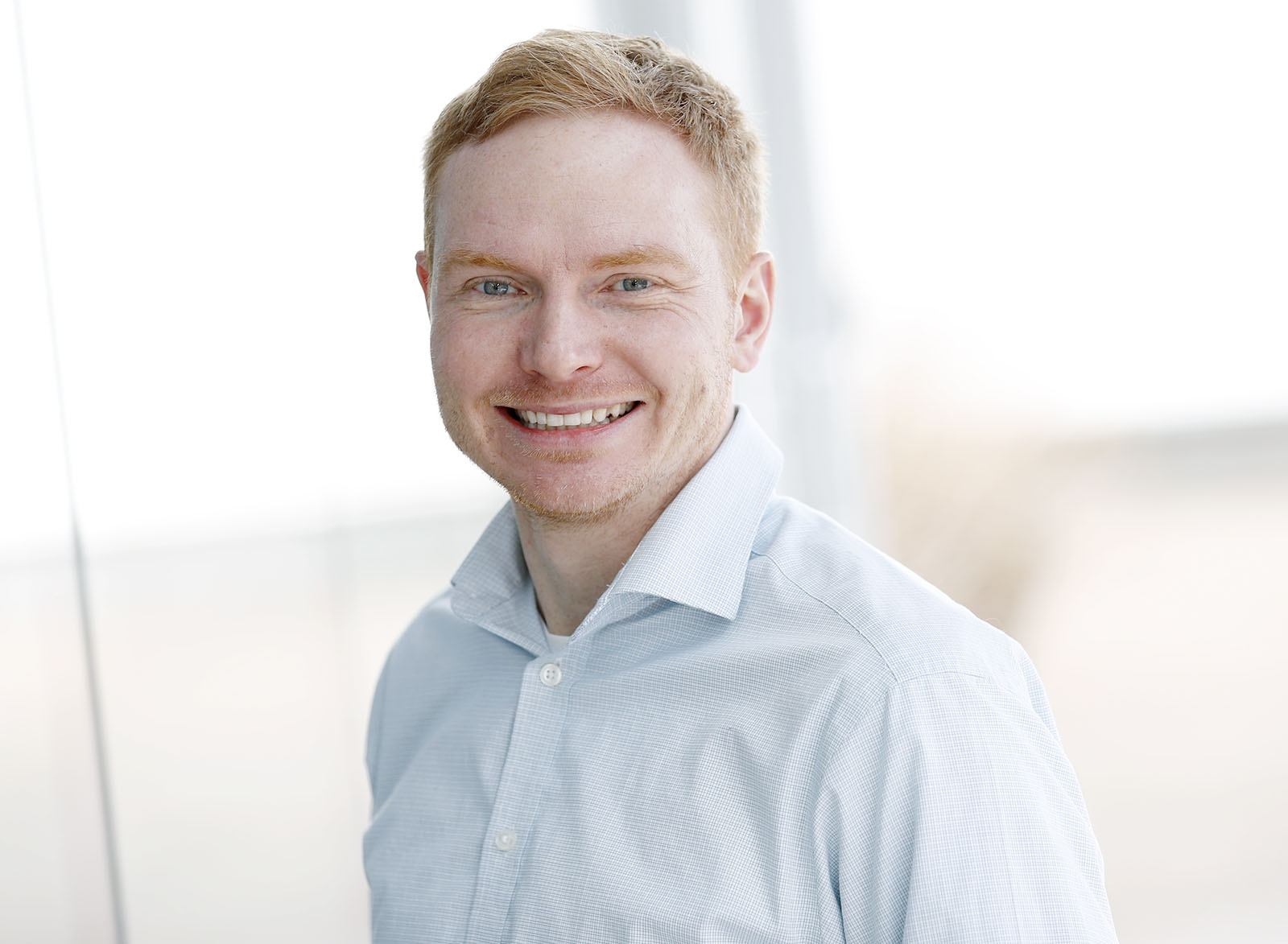 Matt Maston, Director of Accessibility and Student Wellness — Maston has worked at Mount Allison since 2012, first as disability services advisor. He had served as interim director since November 2020 and took on the role permanently last spring.  Maston is also a published researcher, publishing and presenting papers in the areas of global citizenship and inclusion in education and student perceptions of cannabis use.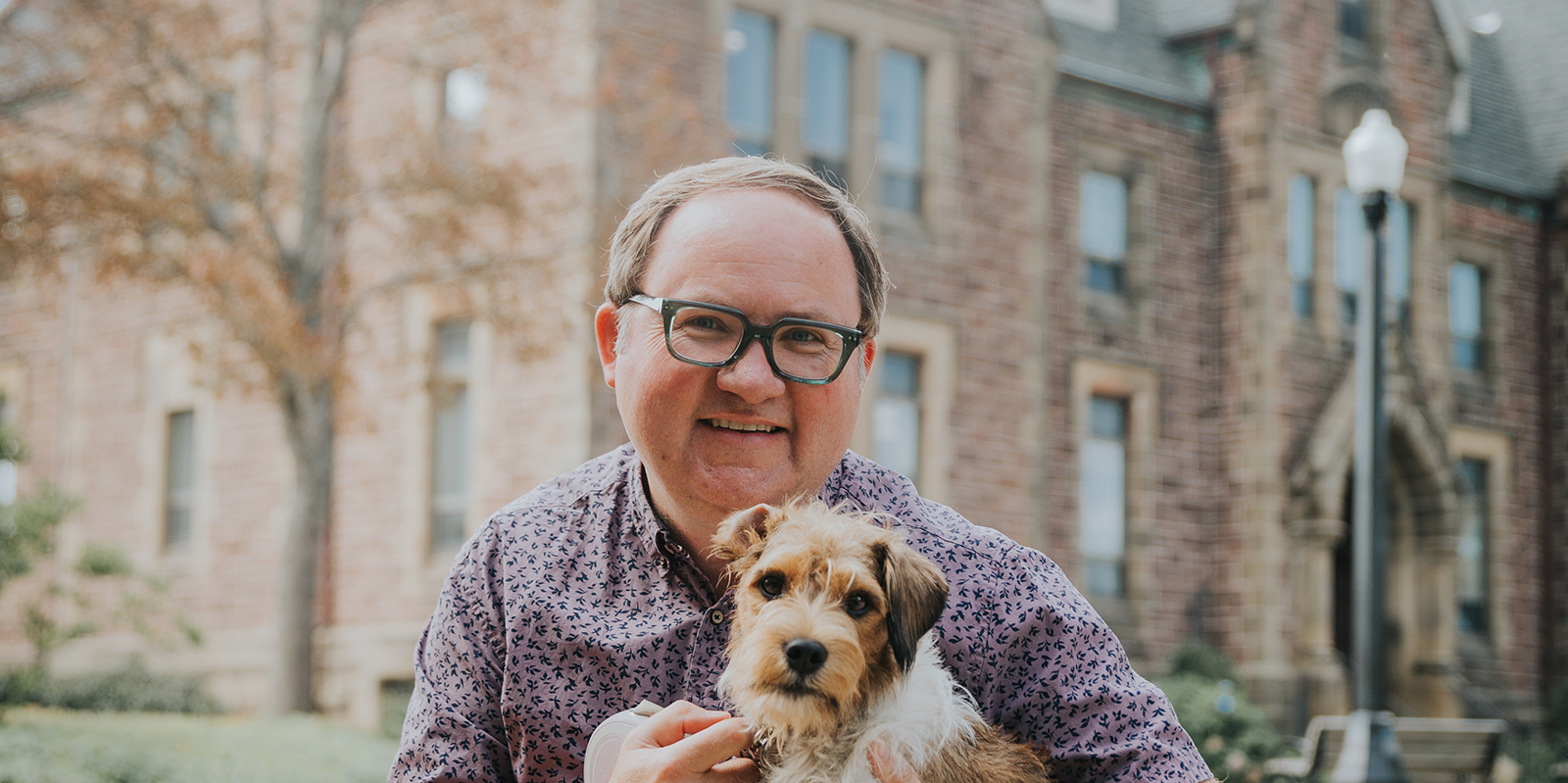 Toni Roberts ('89, '90), Director of the Purdy Crawford Teaching Centre — Roberts has worked at Mount Allison for 18 years as the educational technology consultant and is also a part-time professor, teaching in departments of sociology, psychology, and geography and environment over his career. Serving as the Purdy Crawford Professor of Teaching and Learning in 2021, Roberts took on the new director role in September.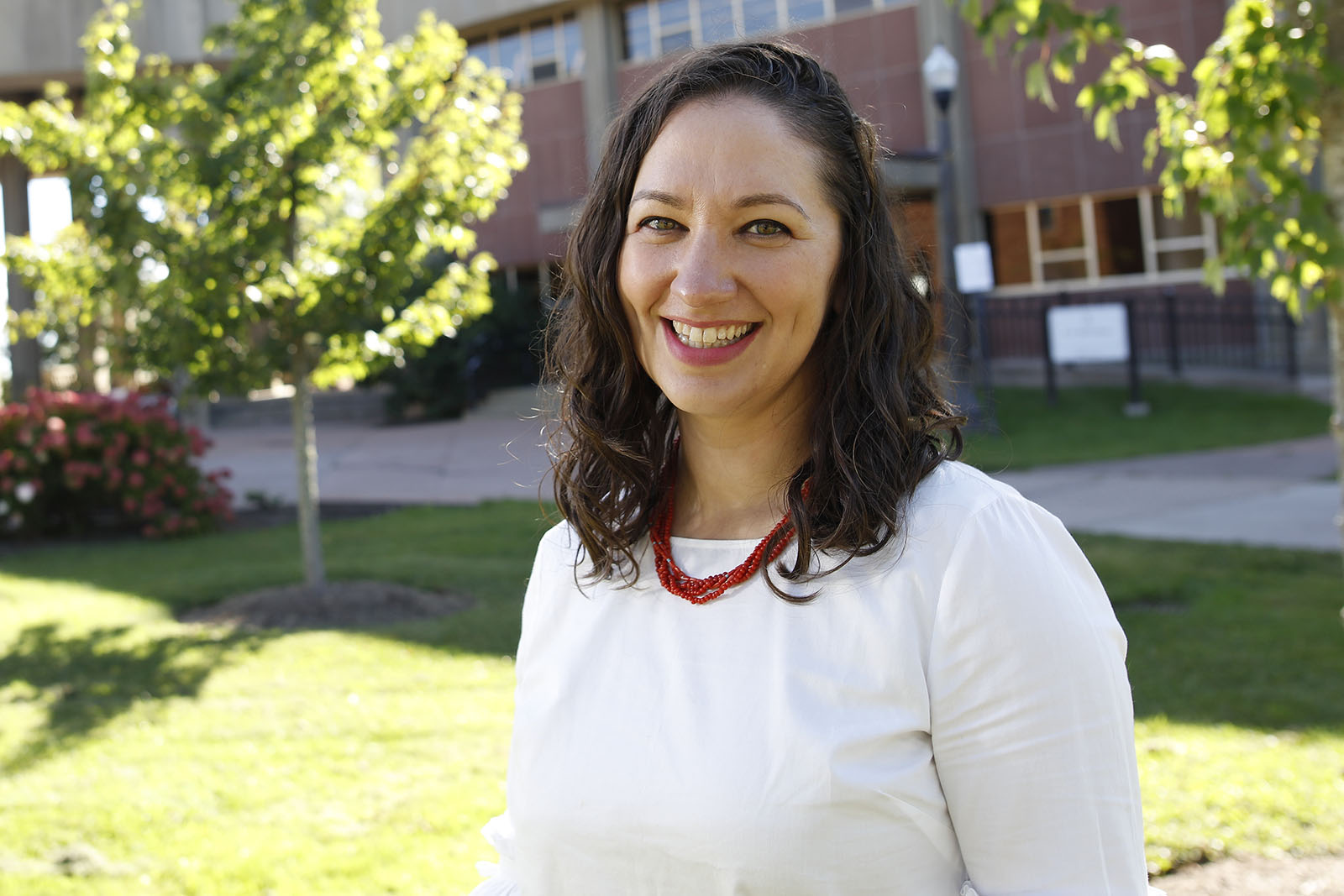 Rachel Rubin, Dean of Libraries and Archives — Rubin joined Mount Allison from the University of Pittsburgh, where she was the associate university librarian for research and learning. Having worked in both academic and public libraries over her career, Rubin holds a PhD from Simmons University with a focus on managerial leadership in the information professions. In consultation with the library team and reflecting trends across the post-secondary education landscape, Mount Allison changed the title of University Librarian to Dean of Libraries and Archives to acknowledge its Decanal-level responsibilities with Rubin's appointment.