The renovation, revitalization, and unmistakable spirit of Mount Allison's residence communities
We hear it over and over from students and graduates — living in residence is an integral part of their Mount Allison experience. Friendships last a lifetime and memories are unforgettable. At a reunion of Hunton House alumni this past August, organized by Norval McConnell ('80), the stories and the laughter shared by some of the Hunton Wieners from the 1970s and 1980s showed their residence experience really was life changing.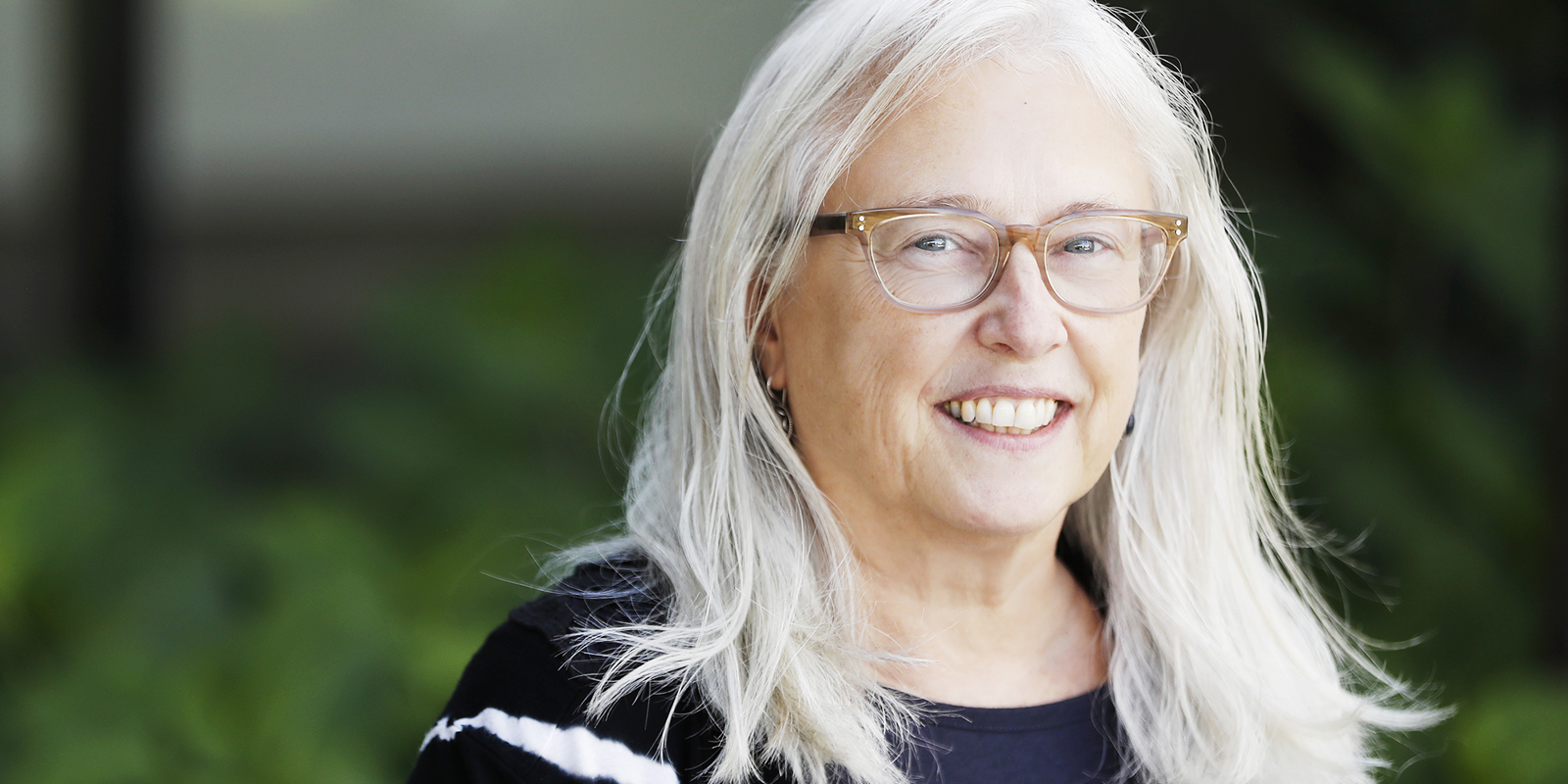 Students have been at the centre of every major renovation undertaken in the residence system over the past 20 years. Residence is a home away from home for most students in their first year of study and many stay in residence for two or more years.
As director of administrative services, I have incorporated student input and research — gained through campus discussions, travel, and site visits — to bring best practices in student housing and dining to Mount Allison. Renewal of our residence infrastructure is such an important factor in the recruitment, support, success, and retention of students.
I don't need to tell readers of the Record that the residence experience is one that lives with you forever. Here are a few updates from Mount Allison residences over the years.
2001: Hunton House undergoes a major renovation, including the conversion of community-style bathrooms on each floor to small private bathrooms.
2004: New residence Campbell Hall, with its single rooms and shared en-suite bathrooms, replaces the aging Palmer Hall and Trueman House, which became the Wallace McCain Student Centre (2008).
2012: Bennett House is renovated to increase the number of single rooms and change the community-style bathrooms into small private bathrooms.
2013: Bigelow House is updated into a "mini-Campbell" with double rooms converted to single rooms with shared en-suite bathrooms.
2016: Thornton House sees the conversion of single rooms into singles with private en-suite bathrooms to improve accessibility for students with chronic illnesses. Bennett, Bigelow, and Thornton now have "porch lights" — lighting beside each student room door that turn on at night, just like at home. It is a signal that it is time to settle in for quiet hours. These new room entrances promote that feeling of home.
2019: Windsor Hall, our largest residence, is now home to 146 students in single and double-style rooms all with — you guessed it — en-suite bathrooms. Windsor has "WELL Building Standard" features, with comfortable and accessible community spaces including a kitchen, nine group study rooms, five common lounges, a movie/gaming room, and a fitness centre. A new conference/event space — the Grand Room — occupies the south side of the main floor.
We look forward to welcoming alumni to Windsor Hall for Reunion 2020 — we will turn the porch lights on to welcome you home!
What residence is next? Harper Hall! Stay tuned for more news about residence revitalizations and improvements and come back to campus to see for yourself.