International Collegiate Programming Contest (ICPC)
Northeast North America Region — Feb. 25, 2023
The International Collegiate Programming Contest (ICPC) is an algorithmic programming contest for college students. Teams of three, representing their university, work to solve the most real-world problems, fostering collaboration, creativity, innovation, and the ability to perform under pressure. Through training and competition, teams challenge each other to raise the bar on the possible. Quite simply, it is the oldest, largest, and most prestigious programming contest in the world.
About the Northeast North American (NENA) Region

The Northeast North America region consists of colleges and universities throughout Quebec, New Brunswick, Nova Scotia, Prince Edward Island, Newfoundland, Labrador, Maine, New Hampshire, Vermont, Massachusetts, Rhode Island, Connecticut and New York State excluding New York City.

Multiple teams per university are welcome to compete in this single NENA competition, and the top teams (at most one team per university) will advance to the next competition round, the North America Championship (NAC), which selects the teams that will represent North America at the World Finals.
Local contact at Mount Allison University:
Dr. Liam Keliher
Associate Professor, Mathematics and Computer Science
lkeliher@mta.ca
---
On campus
Campus map and accessibility
Our interactive campus map will help you find your way across our historic campus — including photos and descriptions of all our buildings.
Our campus map also includes information on accessibility points on campus, including accessible entrances and parking.
For more information on how to get here, visit our visitors site.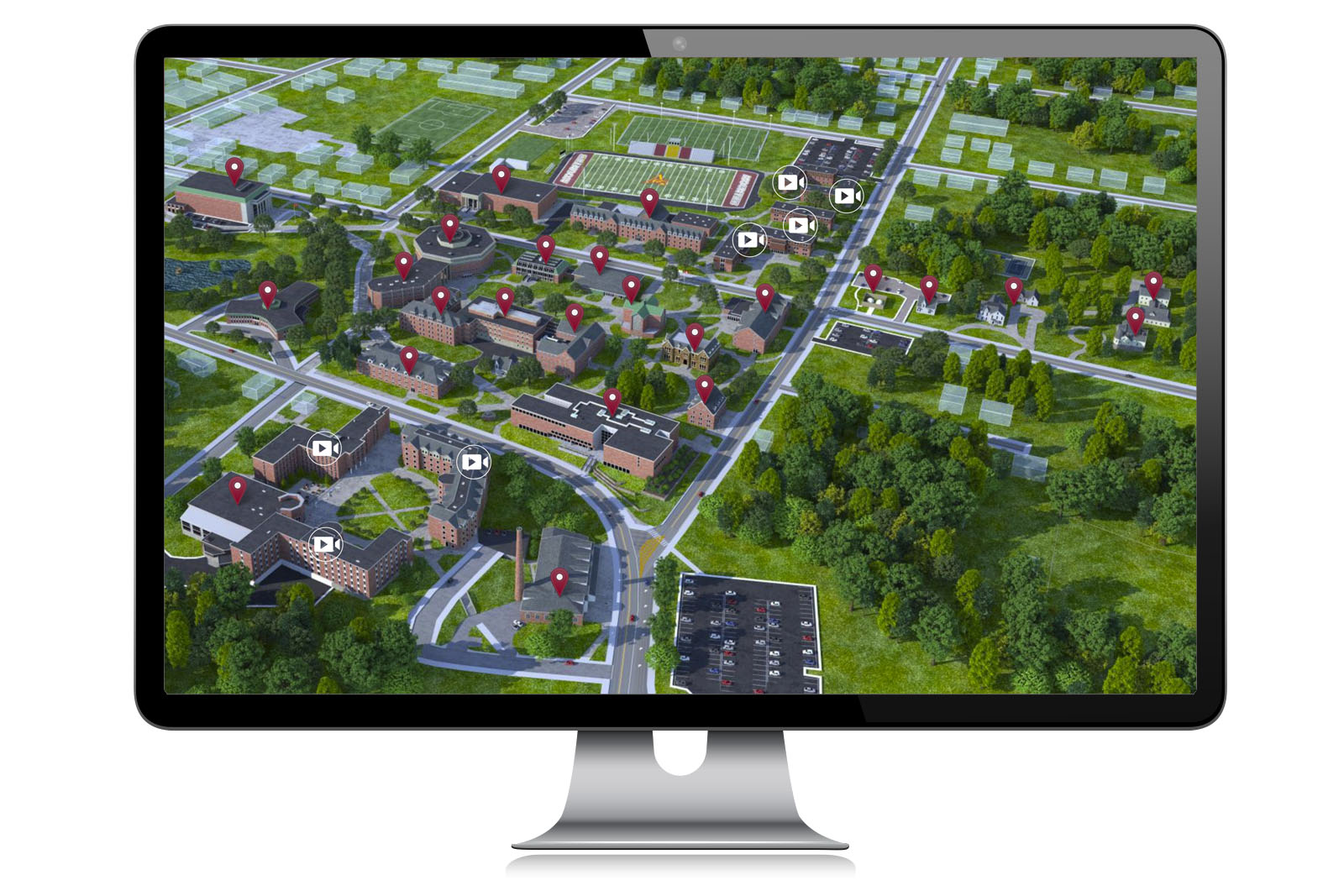 Campus COVID-19 protocols
On campus, masks continue to be mandatory indoors, including hallways, stairwells, and in instructional spaces.